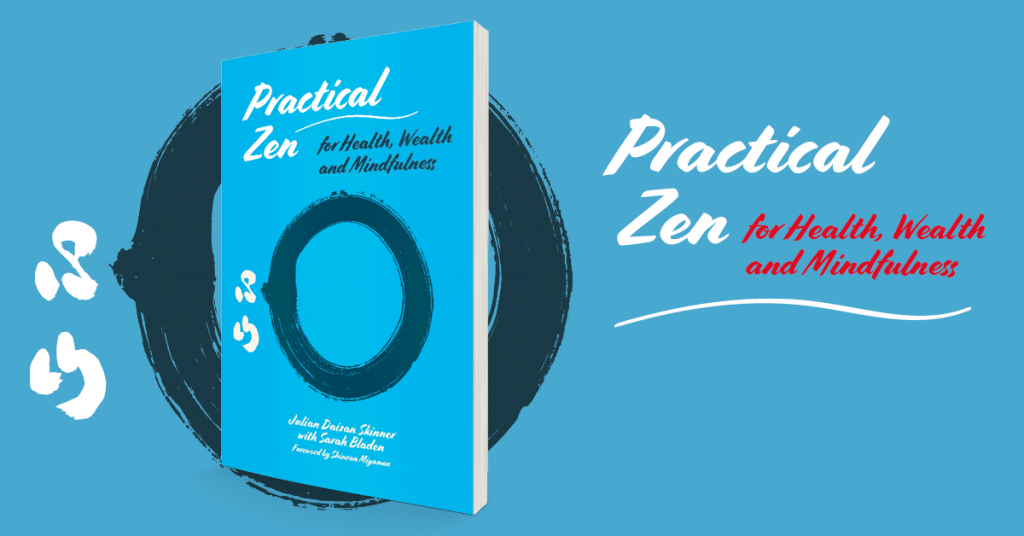 Practical Zen for Health, Wealth and Mindfulness by Julian Daizan Skinner and Sarah Bladen is the new follow up to Practical Zen, which presents simple meditation techniques to help achieve health, wellbeing and success. We have an extract from the book, in which you can learn what stress is, how you can change your response to stress and how Zen meditation and mindfulness can reduce stress.
Click here to read the extract
Read more about the book, or buy a copy here.
If you would like to read more articles like this and hear the latest news and offers on our books, why not join our mailing list? We can send information by email or post as you prefer, and please also tell us about your areas of interest so we can send the most relevant information. You can unsubscribe at any time.
---
You may also be interested in…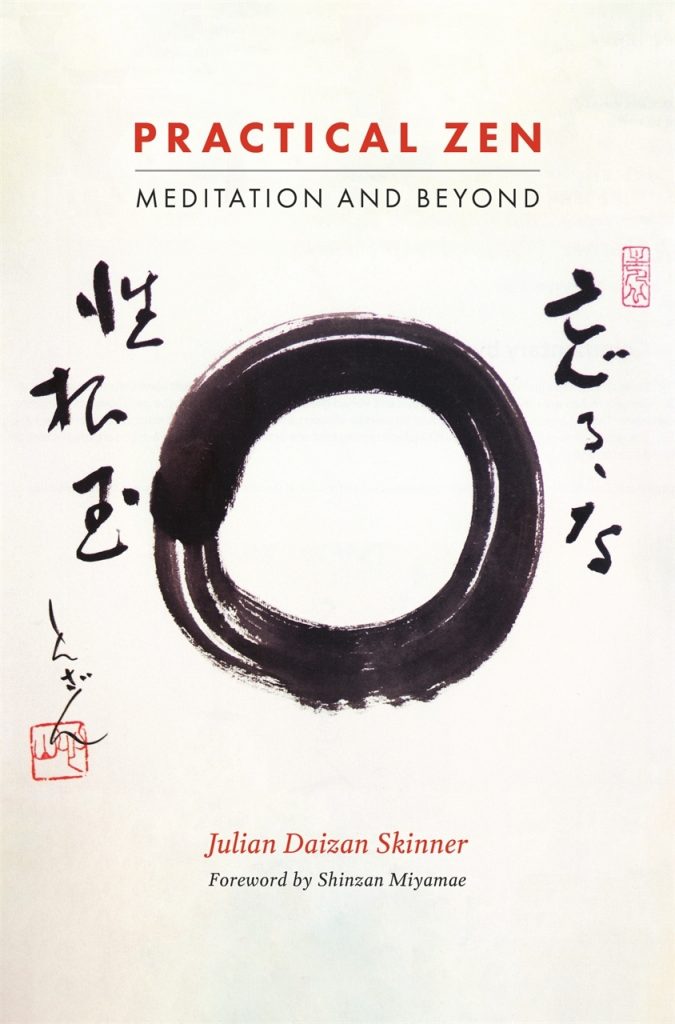 Practical Zen: Meditation and Beyond
Using a system established by the ancestors of the Rinzai tradition of Zen, this book presents specific meditation practices in a practical and engaging way that will enable readers to live a grounded, strong, energetic life.
Click here to read more about the book.