Mental health awareness week is a great time to look at how natural therapies can complement mental health treatment and be fundamental to keeping the mind healthy and preventing problems in later life. Here is a selection of some of Singing Dragon's books for improving mental health.
Recovery and Renewal by Baylissa Frederick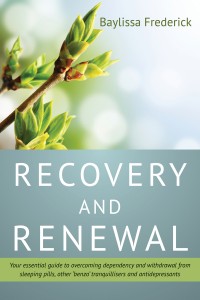 Many people will be perscribed medication at some point in their lives to help with a mental health issue, but they can lead to dependency and coming off prescription drugs can be one of this most challenging parts of maintaining mental health. This book will be a lifeline for anyone taking or withdrawing from sleeping pills, other benzodiazepine tranquillisers and antidepressants. The author draws on her personal experience of coming off benzodiazepine tranquillisers to explain everything you need to know about withdrawal, including how to identify symptoms, manage them, and take firm steps towards recovery. It's an uplifting, empowering read which will also be useful to families and friends of people overcoming perscription drug dependency, as well as medical professionals.
Managing Depression with Qigong by Frances Gaik and Managing Stress with Qigong by Gordon Faulkner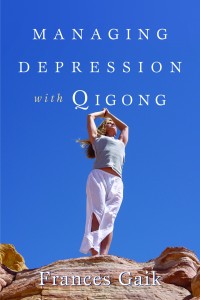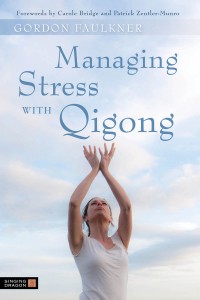 These two practical books give step-by-step instructions for Qigong forms designed to combat depression and stress. No previous experience of Qigong is necessary. Frances Gaik is a clinical professional counsellor and provides a treatment plan with helpful advice from her years of practicing Qigong and meditation in therapeutic settings. Gordan Faulkner is Prinicpal Instructor at the Chanquanshu School of Daoist Arts. His anti-stress exercises are designed specifically to fit around a busy lifestyle and have been extensively trialled with Maggie's Cancer Care Centres.
The Mystery of Pain by Douglas Nelson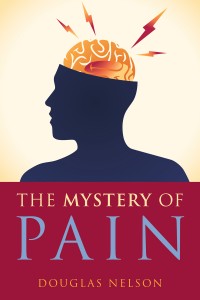 This is a personal tutorial for understanding the psychology of pain. Douglas Nelson takes an in-depth and surprisingly entertaining look at how we experience pain and what medical professionals and therapists can do to improve treatment. Through asking strange questions like 'Why does scratching an itch feel so good?' and 'Why is pain from a mosquito bite preferable to the same pain from an unidentified source?' Nelson shows how us that the more we understand pain, the more power we have to control it.
Fragrance and Wellbeing by Jennifer Peace Rhind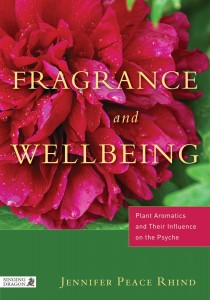 Fragrance has a powerful impact on our mental and emotional states, with scent playing a key role in forming memories and sense of place. This book explores the impact of fragrance on the psyche from biological, anthropological, perfumery and aromatherapy viewpoints. The author explores how scent has been used throughout history and across cultures, discusses the language of fragrance and presents detailed profiles of a broad range of fragrance types including their traditional and contemporary uses, and mood-enhancing properties.
Principles of EFT (Emotional Freedom Techniques) by Lawrence Pagett and Paul Millward, and Principles of NLP by Joseph O'Connor and Ian McDermott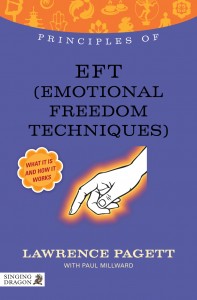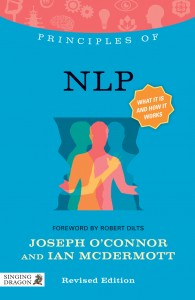 These are quick and easy introductory guides to teaching yourself the therapeutic psychological techniques of EFT and NLP. EFT (Emotional Freedom Techniques) work by removing blockages in your body's energy using tapping  in order to feel more positive, energetic, and less stressed. EFT can relieve a wide range of conditions including anxiety, anger, depression, insomnia and migraines. NLP (Neuro-Linguistic Programming) is a system of modelling your speech and behaviour to achieve your goals and connect better with those around you. It's applications include building confidence, beating depression, and developing your career. NLP is a great starting point for anyone looking to improve their life.
Mental Health Awareness Week runs from May 12-18, for more information see www.mentalhealth.org.uk. For more books on a range of mental health issues visit Singing Dragon's parent company, Jessica Kingsley Publishers, www.jkp.com.