Exploring muladhara chakra as an interoceptive pathway back to your gut
Written by Charlotte Watts and Leonie Taylor, co-authors of Yoga Therapy for Digestive Health and Yoga and Somatics for Immune and Respiratory Health.
So often in modern society, we are habitually 'up in our heads'. To do lists, competing stressors, perpetual analysis… All of which can lead to dissociation from the body on a personal level, but also a disconnect from our environment, those around us. We have become more like machines in our conditioned drive for productivity. Perhaps this is why so many of us are drawn to modalities such as yoga and Somatics, which bring us back into connection, which literally earth us.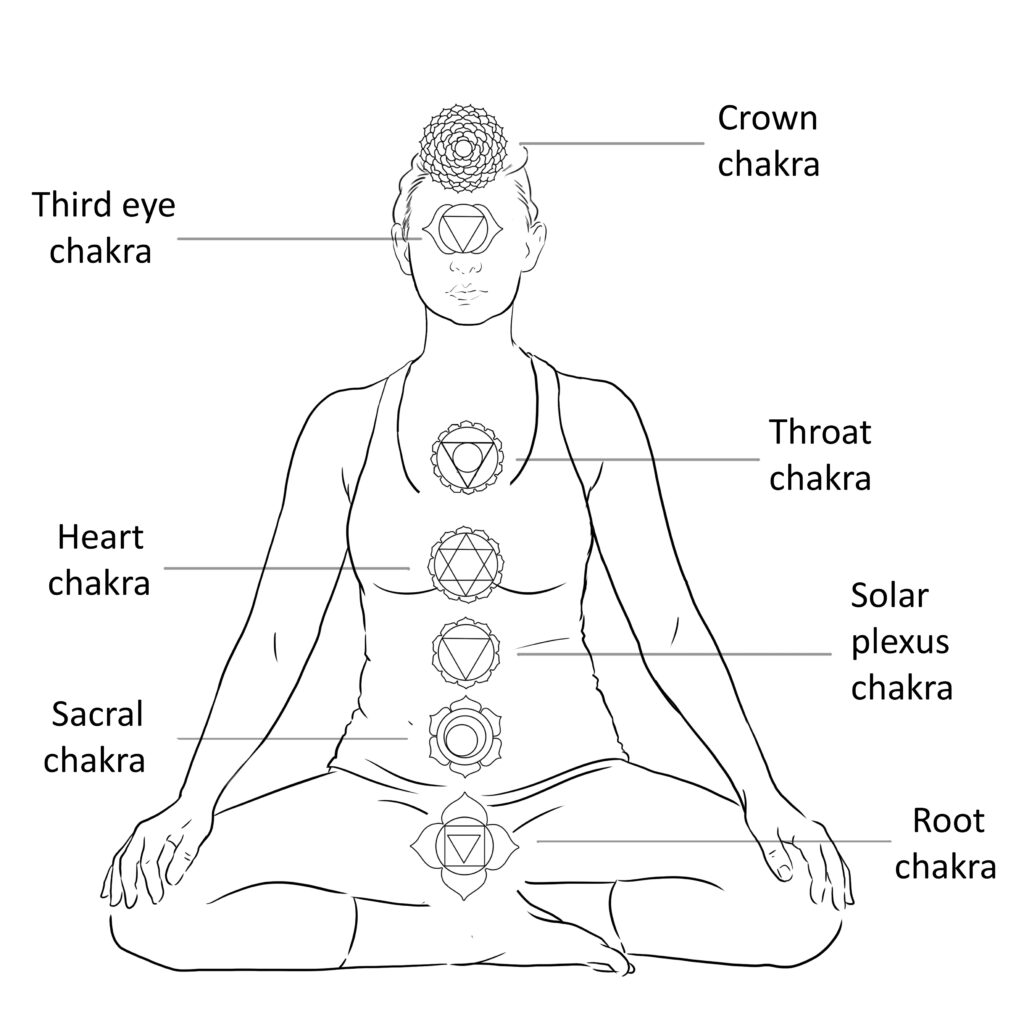 An interesting lens through which we can access a sense of grounding is the chakras. Perhaps no other spiritual map has taken up human imagination as much, allowing us a framework through which to explore the polarities of light and shadow, spirit and matter, and embodiment as part of a healthy psyche. For digestive health, the polarities of nourishment and elimination are a potent expression of this animism. The chakra system has morphed from its eastern roots – much through the work of 20th-century psychiatrist and psychoanalyst Carl Jung, as well as the Theosophy and 'New Age' movements of the 1960s-80s – as a way of mapping how we feel and respond throughout life. As a universally acknowledged topography for mind-body symbolism, this can be a useful route into modern body psychology, psychosomatic and trauma work.
As our digestive tract is such a repository for the unconscious conditionings we can push down and continue to act from, self-enquiry through mind-body work provides some sense of the journey. Western developmental ideas can work so well in conjunction with the lineage of yoga.
Continue reading