Meridians are one of the most fascinating gifts we got from Traditional Chinese Medicine. And they are much more than abstract energy lines flowing through the body.
Imagine the following situation: you're returning home from a journey late at night. You're tired and hungry since what the airlines serve these days as a main course leaves as much to be desired as the leg space in economy class. You throw your bag in a corner, make a beeline for the fridge and take stock. Perhaps you're lucky and, despite your hasty departure, it not only harbours the expected appearance of the duo Foul & Mould but also a couple of pleasant surprises. Okay, after a week's absence, the remains of the veg have seen better days, and a few other items seem to have developed a life of their own despite the overdose of preservatives contained in most foods these days. At least the smoked ham looks acceptable. But better be on the safe side and cautiously guide it to your nose. The odour test delivers what the eye had hoped for. The stomach approves the result with a demanding growl. Together with the emergency ration of crackers you come up with a passable midnight snack. Done and dusted.
Eating: a completely normal everyday procedure with a logical order. Looking, smelling, chewing, swallowing, digesting. A completely normal process requiring many parts of the body to cooperate with each other and interact in a well-orchestrated manner: eyes, nose, teeth, tongue, chewing muscles, oesophagus, and stomach: they all form a functional community for the purpose of food intake. But before we even get to the point when we target and devour the desired titbit there has to be a stimulus, a need to be satisfied, initiating the entire process. Be it hunger, the mood for food or the desire to fill the terrible emptiness of a broken heart with calories. Whatever triggers the stimulus, it encourages us to carry out the relevant actions, one after the other.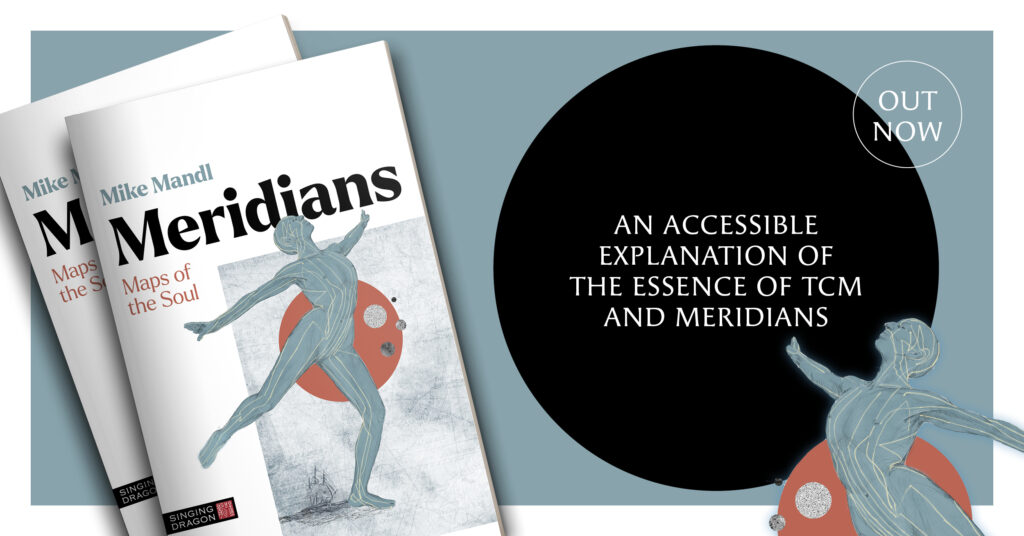 Continue reading