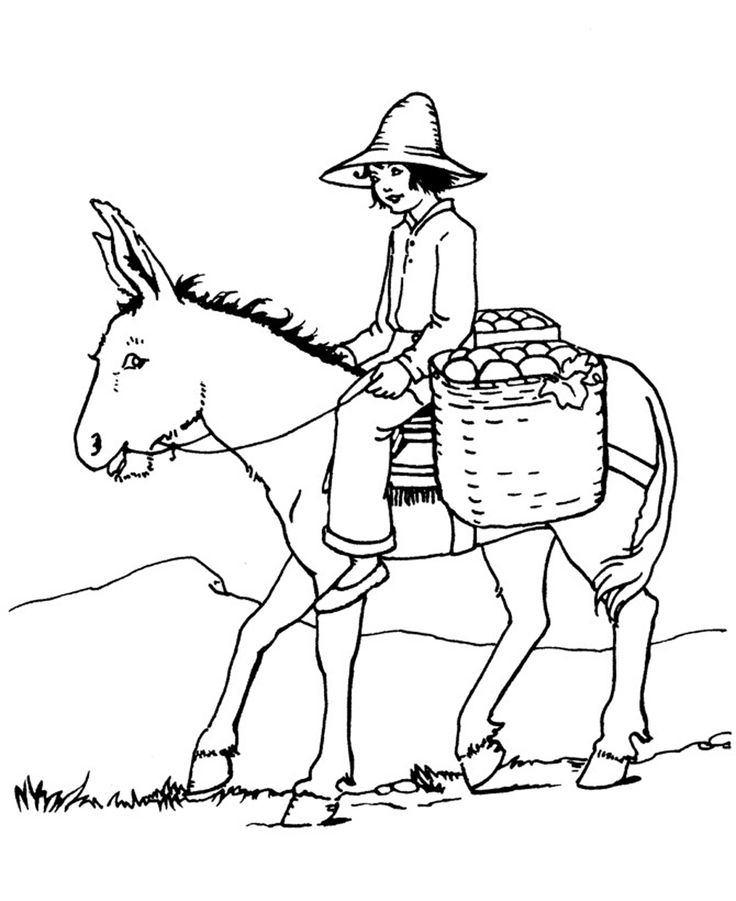 In the past, when I presented workshops on depression, I deliberately avoided in depth discussion on treating suicidal depression with Chinese medicine. Not because you can't treat it, but because there were several factors to consider prior to committing to treat such a patient.
Looking back at my Singing Dragon webinar from September 2020, I saw that I had also left out any discussion on suicidal depression. I decided I needed to address this moving forward.
Therefore, this blog will discuss treatment strategy for patients with suicidal depression using two analogies:
Water Well/Pit
The Farmer and the Donkey.
I have also included the bonus 1-hour free video on 'Depression: The Silent Killer'. In the video I discuss Acupuncture Point Combinations (APC's) to treat a range of different types of depression according to organ imbalances.
Continue reading