Written by Tim Marris, author of An Inner Approach to Cranial Osteopathy (August 2023), published by Handspring Publishing.
During the last 40+ years of my career, I have always wondered: What is the scope of osteopathy?
Whilst a student at The British School of Osteopathy in the 1970's I was taught much about the musculoskeletal system and its physiology. This was furthered by supervised clinic tuition. Then I was sent out into practice life to explore these skills with patients.
However, I always had this strong feeling that something was missing, that osteopathy had much more to offer than was being clinically practiced by most osteopaths at that time. I then went on my first cranial osteopathic course, directed by the late Colin Dove. This and subsequent courses that I attended were significantly eye opening, expanding my vision of the true clinical potential of osteopathy. Then, as frequently happens, the more you know and understand, so the trickier the clinical condition your patients present with. Hence practitioner frustration for more knowledge and skill continues!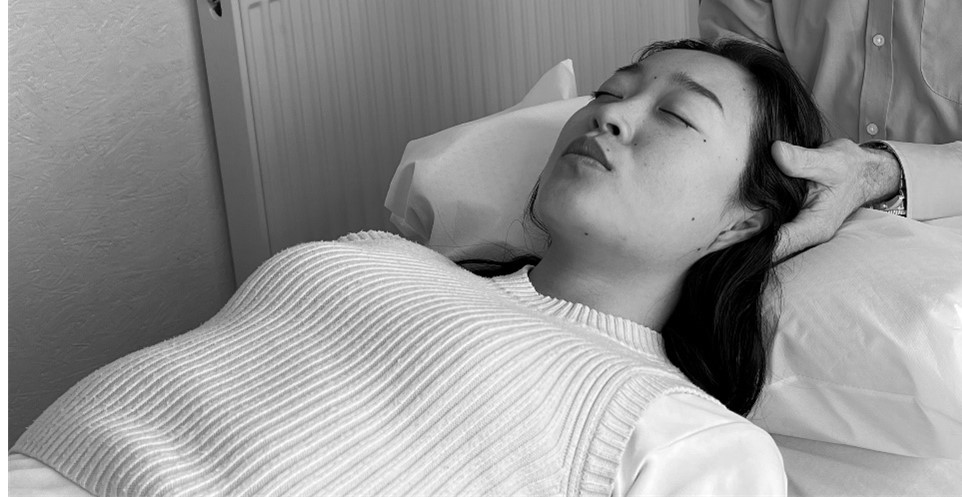 Continue reading