How we breathe effects every system in the body, from our energy and stress levels, our focus and creativity, to our immune and digestive health.
By Charlotte Watts and Leonie Taylor, co-authors of Yoga & Somatics for Immune & Respiratory Health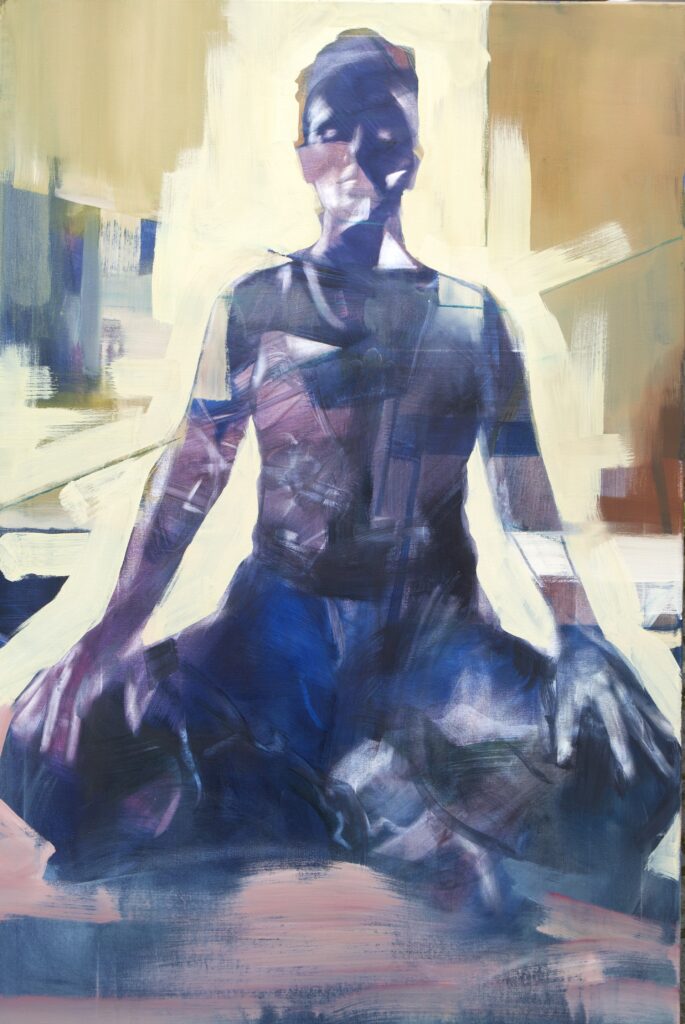 Pranayama, yogic breathing, means 'extends life force'. This points to the importance of the breath to our whole health; healthy breathing patterns not only support respiratory health but also affect our immune capacity. This in turn affects our digestive and whole body health.
Continue reading