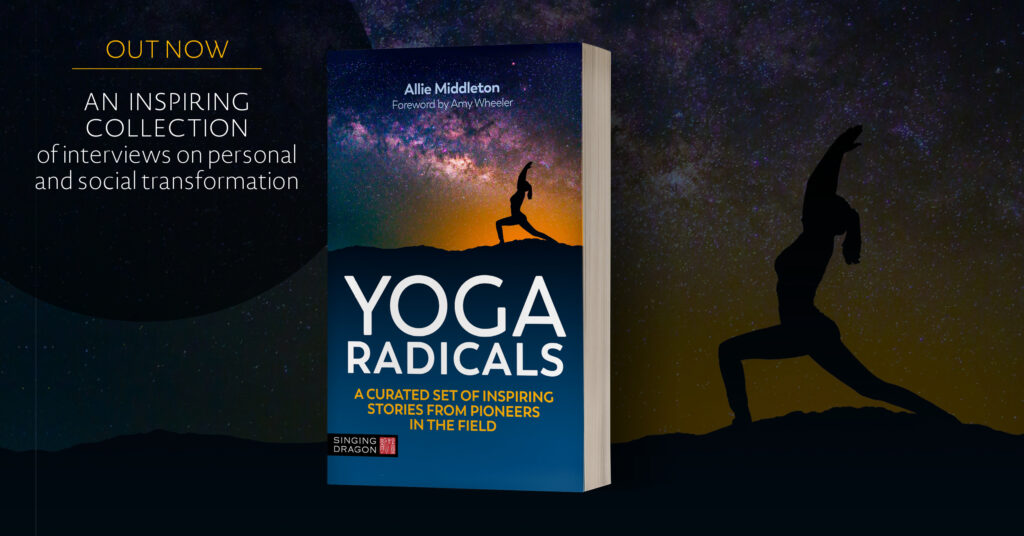 In an old and favorite verse from thousands of years ago, the author of the Brihadaranyaka Upanishad IV.4.5, considers this:
You are what your deep, driving desire is.
As your desire is, so is your will.
As your will is, so is your deed.
As your deed is, so is your destiny.
And yet, as we all wonder about the future now, shall we ask each other this next question, "What is OUR collective desire and what shall OUR collective deeds create now?"
In my experience over decades as a systems change catalyst and leadership coach, I've had the privilege of helping many individuals and teams develop new strategies for high level impact. Whether in business, healthcare or communities, one of my initial questions is, "Who are we really, and what is our work?"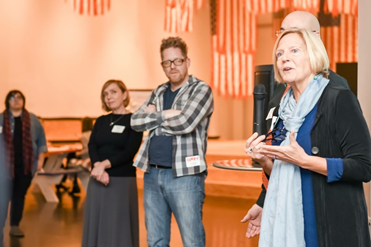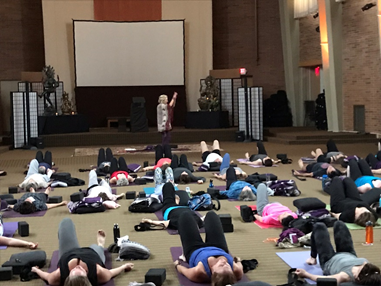 Continue reading