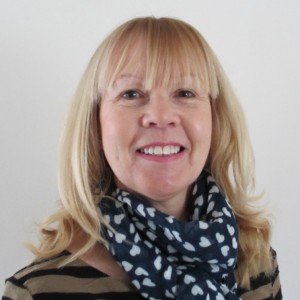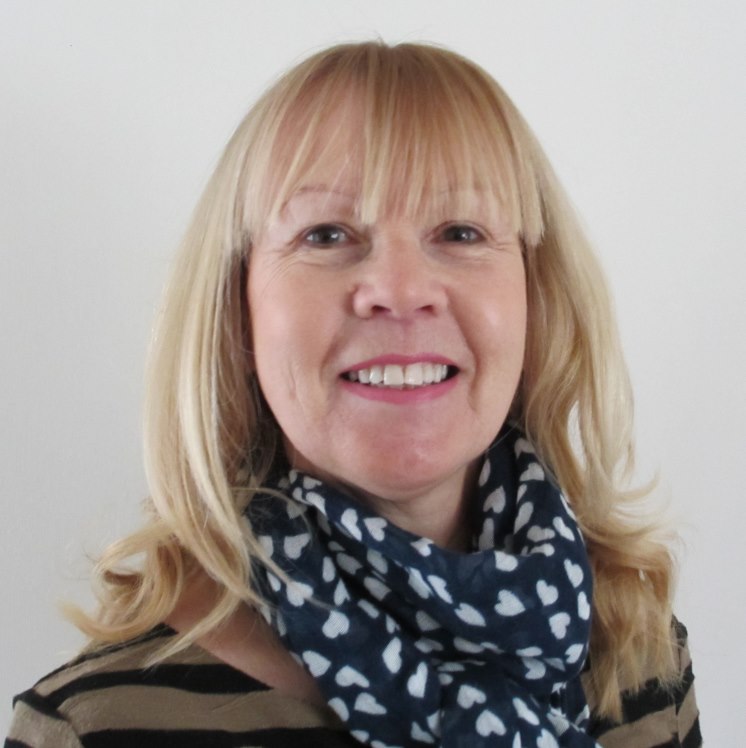 We are full of complexities, a myriad of different functions that completes us make us part of the human race.  Our bodies crave order and the status quo, yet our heart wishes to be free, joyful and loved. We are looking for that special something that unites us with nature and the heavens. Yet we become distracted with challenges of life, we twist and turn looking for that spark of our existence.
The Universal life force energy that unites us is drawn into us by seven main energy centres or chakras.  Our heart is the link between earths' energy and the heavens. When our heart is in balance we can love, be joyful, and can cry when life around us is tough.  We can live each moment with pleasure, accept ourselves in the now and forgive our weaknesses.
People who have in the past inflicted pain and have indeed broken our hearts should be forgiven.  We know in our heart that it is their failure to understand, they have taught us strong powerful lessons that we need to know.  When we understand the people who have hurt us, we free our hearts from the pain and our heart has been healed. When we stay in conflict, we only continue to be unhappy.  This negative energy emulates out to people, the world, the planet and the Universe.  Everyone around us receives our signals as hostility toward them, people move away from us and our isolation grows as we push the hurt deep down inside us.
How can we forgive such terrible hurt?  We are who we are and we cannot change, our scars are there, tight in our heart, locked deep. They are almost physical in the pain they inflict, too frightening to bring to the surface and assess.  But if we do not allow ourselves to cry, to feel that which we shut away, and then let go with understanding and compassion, we will not be that person we want to be. The pain will not go away unless we release it and forgive those who have rendered us immobile.
We must forgive ourselves for hanging onto a hurt that takes our breath away- the breath of life.  Start to see with different eyes, a world that is sacred and all things beautiful.  We must learn to emulate our love outwards and love will come to us. There is no effort involved as our thoughts are more and more positive.  We experience love in all its different forms; love of nature, art, music, mankind and the love of that special person.  Love our amazing planet and love the Universe that created us and loves us back.
How can we regain this balance between heaven and earth?  When you are aware of your thoughts, it releases negativity. Thinking on the following affirmations confirms your intention. We will attract positive thoughts towards us, a higher vibration that raises us up towards the heavens. The heart is the link between our higher self and earth, beginning our journey greater understanding.
How to open your heart
Affirmations – choose two of the following or use your own personal affirmations:
I release all feelings of guilt and start my journey to peace and love.
I accept myself and know that my heart is mending.
I can cry and can release those feelings of hurt.
I am surrounded by the beauty of nature and this makes my heart sing with joy.
I forgive those who have broken my heart they also are on a journey.
I embrace change and look forward to exciting new challenges.
I only surround myself with people who bring joy into my life.
Try to be aware of your thoughts, allow negative thoughts to come to the surface.  Never suppress them, as they are low vibration and will be heavy.  Picture in your mind's eye a red balloon and place the negative thoughts into the balloon, allowing them to drift of up into the sky.
Whenever possible, change any thought to a more positive vibration by putting a spin on it. For example 'I am dreading work today' could change to 'I am dreading work today so I will meet my friend at lunchtime, always enjoy her company. I am lucky to have such a good friend'.  Now there is a reason not to dislike work, as you are now more optimistic!
Once you start bringing your thoughts to a conscious level you will feel you have more energy. The journey of forgiveness towards those who have hurt you in the past has begun. By healing yourself you will truly open your heart and bring true love and joy into your life.  That joy and love can then spread through to all who come into contact with you.
Rosemary Patten is a master Reiki practitioner, aromatherapist, reflexologist, and author of Japanese Holistic Face Massage. She lives in Kent, UK.