Written by Isobel Knight
On 22-4-22 I had the honour of being interviewed by Kerry Gabrielson who runs a Podcast series called, 'Hypermobility Happy Hour'. The interview assumes some knowledge on the topic of hypermobility, heritable connective tissue disorders especially the 'hypermobile Ehlers-Danlos Syndrome' – the one and most common subtype of a total of 13 different (much rarer) types of Ehlers-Danlos Syndrome (EDS). The other condition much referred to is Hypermobility Spectrum Disorder (HSD), which is the resultant diagnosis if one has symptomatic hypermobility and doesn't meet the (2017) criterion of hEDS. So what do these terms mean in lay-terms?
What is meant by Hypermobility?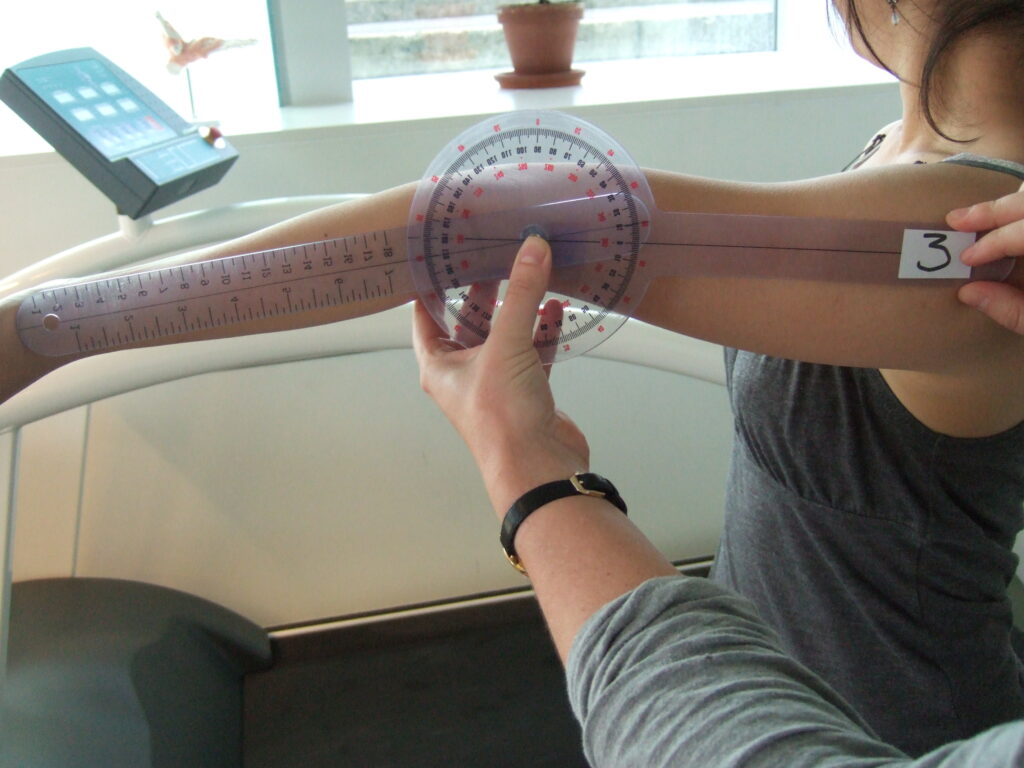 Continue reading