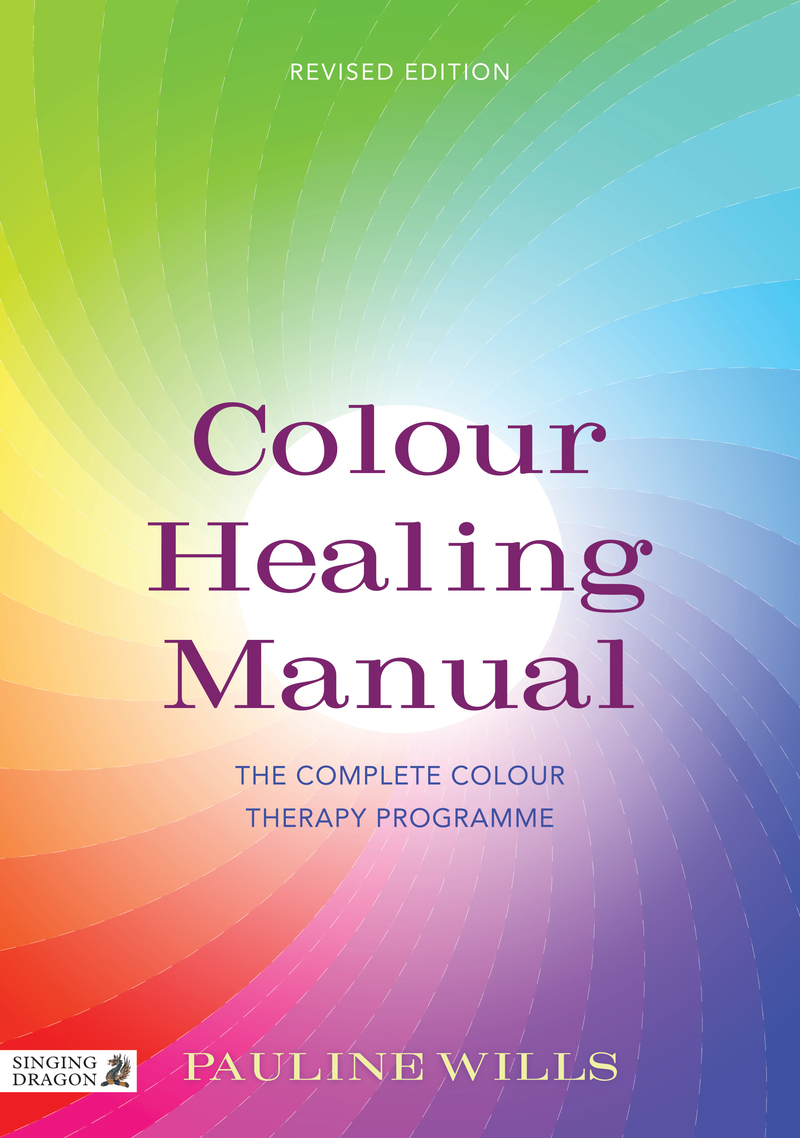 Taken from Pauline Wills' Colour Healing Manual, in this extract the author discusses how colour, light and healing have traditionally been linked across a range of ancient civilizations – and what these can mean for today's uses of colour therapy.
Click here to read the extract
Pauline Wills is a qualified yoga instructor, reflexologist and colour practitioner and pioneered the integration of colour with reflexology. Her first introduction to the healing power of colour was through yoga and then through the Maitreya School of Colour Healing. She is the co-founder of The Oracle School of Colour in London, where she teaches and practises colour therapy and reflexology. She has written numerous books on complementary therapies.
© 2013 Singing Dragon blog. All Rights Reserved