Written by Jade Beckett
Rewind to March 2020 and it's fair to say we all thought teaching yoga online was a temporary thing. It was passable to have a thrown together space with the sofa as the backdrop, sit your laptop on a pile of blocks on a chair, not have a microphone, get interrupted by your cat during class… here in Summer 2022 that really isn't the case anymore.
Online yoga has had a heck of a glow up over the past two years and is constantly evolving. The landscape for yoga teachers has changed forever, with this sector of the industry predicted to boom even further by 2027. Yet again, it is time for us to step up our game so we can keep developing top-tier online offerings that are slick, student-friendly and deliver expert transformation to our students and we're ready to capitalise on that growth.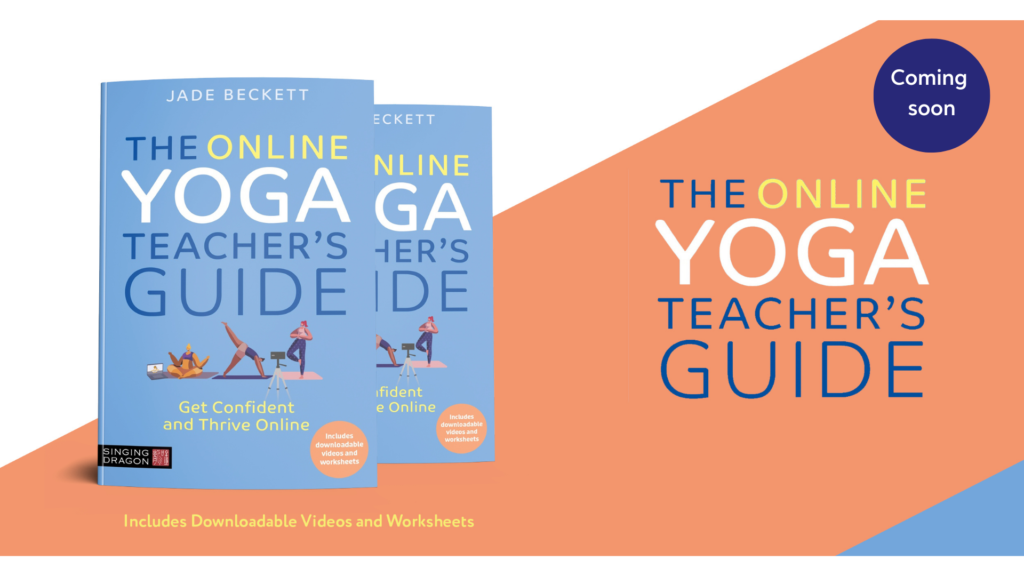 Continue reading