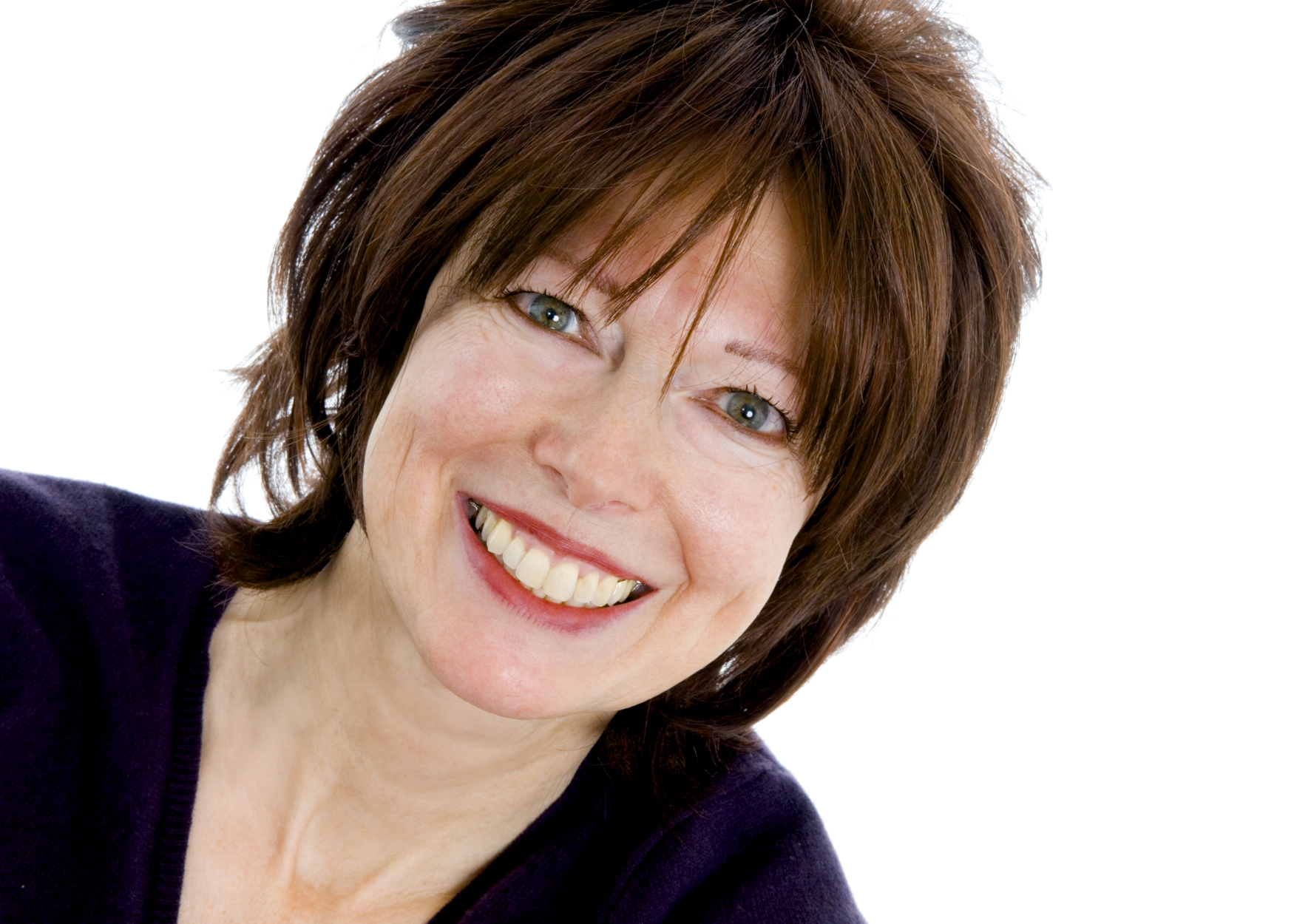 When your hair is falling out, you are not just having a problem with your hair, but also something else in your body, no matter whether you have other symptoms or not. As I'm explaining in my book Regrowing Hair Naturally, there is a reason why your hair is falling out. This reason is some form of toxicity.
Water and hair loss
Toxicity in your body makes your body too acidic. While some acidity is very important for body processes to function correctly, over-acidity is a problem and can lead to hair loss. If you then also don't drink any water during the day, the acidity stays in the body undiluted and this is where damage occurs.
If you are worried about your hair at the moment, it would obviously be important to find out which toxins are causing acidity in your body, but even if you don't want to do this, at the very least start drinking good quality water. Increase your water intake every few days from 1 glass a day to 8 large glasses a day (approximately 2 litres a day). This helps dilute the acid in your body, no matter what has been causing the acid in the first place.
Drinking water is the first phase of detoxing. The second phase would be to take particular supplements (these are different for each person) which bind with the toxins and then take them safely out of the body. A hair sample test can establish exactly which supplements your body needs to carry out this conjugation phase of detox.
When you drink water, make sure the water is good quality. Filter it with a charcoal filter (Brita or similar) or have a water filter installed under your sink. If your water supply is fluoridised, I would suggest to drink bottled water as fluoride is not a great substance to have in your body. Don't drink unfiltered tap water, no matter what your water company tells you. Chlorine in water needs to be filtered out, and your charcoal filter will do that for you.
Wheat and hair loss

Over 80% of my clients who have my hair/nail sample tests done have a problem with wheat. Some of them have a problem with all grains (rye, barley, oats etc).
Have a think about what you are eating for a typical breakfast, lunch and dinner. If your diet consists of muesli, sandwiches, pizza and pasta, this will have a major negative impact on your hair, even if you don't have a wheat intolerance. What you need to eat is a little meat, plenty of vegetables and some carbs such as rice or potatoes. I know that this is inconvenient, especially for breakfast, but you are actually better off with bacon and eggs or an omlette for breakfast than with a muesli if you want to help your hair.
Foods you need to avoid are bread, pasta, pizza, biscuits, cakes, pasties and anything else that is made from wheat or gluten-free wheat. It is not enough if you change to gluten-free wheat as many people are not just intolerant to the gluten in the wheat but also to the rest of the grain.
Frequently Asked Questions: 
Water: 
Can't I have juice instead of water?
Juice has a lot of sugar in it which makes the body acidic, and too much acidity is bad for your hair. Drinking juice also dehydrates you. There is really no replacement for water.
I find it hard to drink water. If I do, I have to run to the loo too often
Start with drinking sips of water throughout the day. If you need to pee a lot it means that you are completely dehydrated and / or that you are drinking too much too quickly.
Wheat: 
I find it very hard not to eat pasta, bread and cakes. Do I really have to give them up for my hair to grow better?
I know it's hard to give up wheat. Wheat is actually quite addictive, but if you want your hair back, you will need to at least drastically reduce your wheat intake. Wheat and other grains can actually stop the body from detoxing because they produce mucus in the body.
Is it OK to have glutenfree bread instead of normal bread?
Yes, gluten free is much better, but even that type of bread does not contain the nutrients your hair needs to grow, so make sure you have proteins and vegetables most of the time.
 For more tips on hair regrowth, visit Vera Peiffer's website: http://www.hairgrowthuk.co.uk/blog/ and read Regrowing Hair Naturally
---
More from Vera Peiffer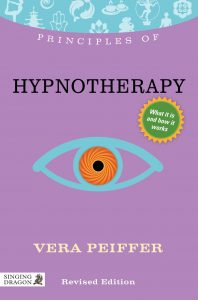 Principles of Hypnotherapy
What it is, how it works, and what it can do for you 
Vera Peiffer
This is an authoritative introduction to hypnotherapy explaining what it is, how it works, what its origins are, what to expect when being treated and how to find a reputable hypnotherapist. It also clarifies how hypnotherapy can help with mental and emotional trauma, anxiety, depression, phobias, confidence problems and unwanted habits.
© 2013 Singing Dragon blog. All Rights Reserved.