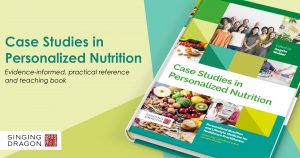 Angela Walker MSc NutMed, editor of Case Studies in Personalized Nutrition,  is an experienced nutritional therapist including 7 years with the award-winning Optimum Health Clinic. She has lectured and mentored at BSc level and has developed practitioner programmes on the clinical application of functional laboratory testing.
In this video, she introduces her newly published edited collection, a practical reference and teaching book of case studies for nutrition practitioners and other healthcare professionals, demonstrating how to apply the latest evidence-informed principles.
---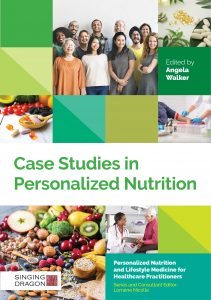 Case Studies in Personalized Nutrition
Edited by Angela Walker
This edited collection gives practitioners the information they need to put their theoretical nutrition knowledge into practice, to help move their patient back towards health. It includes ten different case studies, case histories and answers to common questions.