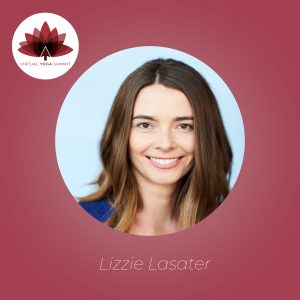 We're lucky to have had the chance to talk with Lizzie Lasater, yoga teacher trainer in both the digital and physical sense. Lizzie studied art history and architecture at Columbia University and now translates her training into digital courses, global Restorative yoga teacher training workshops, and her awesomely creative jewelry collection.
Lizzie wrote a chapter for Yoga Teaching Handbook, published by Singing Dragon in 2017, and she wrote the foreword for the brand new Yoga Student Handbook, which is in shops now.
In our podcast, we talked about all things pregnancy and yoga, connecting with the body and the baby during pregnancy, mental health issues in the first trimester, as well as social prescribing.