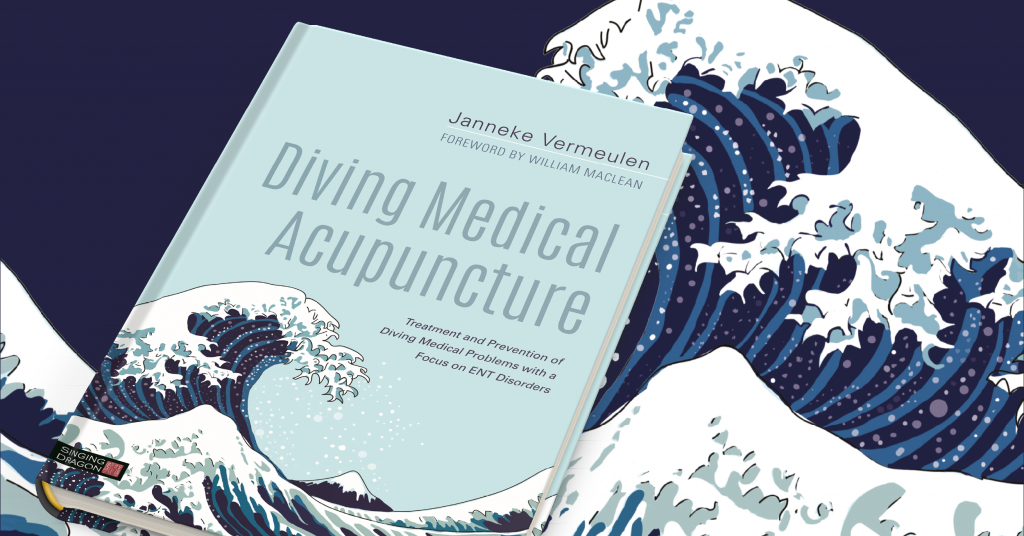 There are a variety of medical problems that can arise in people who frequently participate in diving or water sports from ear, nose and throat disorders to seasickness.
Janneke Vermeulen, author of Diving Medical Acupuncture, explores how acupuncture can support the health of divers in this extract, thus reducing the risk of decompression illness, and provides advice to divers on steps they can take to mitigate their risk of decompression related illness.
Diving Medical Acupuncture provides an overview of acupuncture treatments for a wide range of health issues that can prevent, complicate or result from diving and other water sports. The book applies knowledge from Western Diving Medicine and Chinese medicine to present effective treatment for the most common ear, nose and throat problems associated with diving. Read more about the book here.
If you would like to read more articles like this and hear the latest news and offers on our books, why not join our mailing list? We can send information by email or post as you prefer, and please also tell us about your areas of interest so we can send the most relevant information. You can unsubscribe at any time.
---
J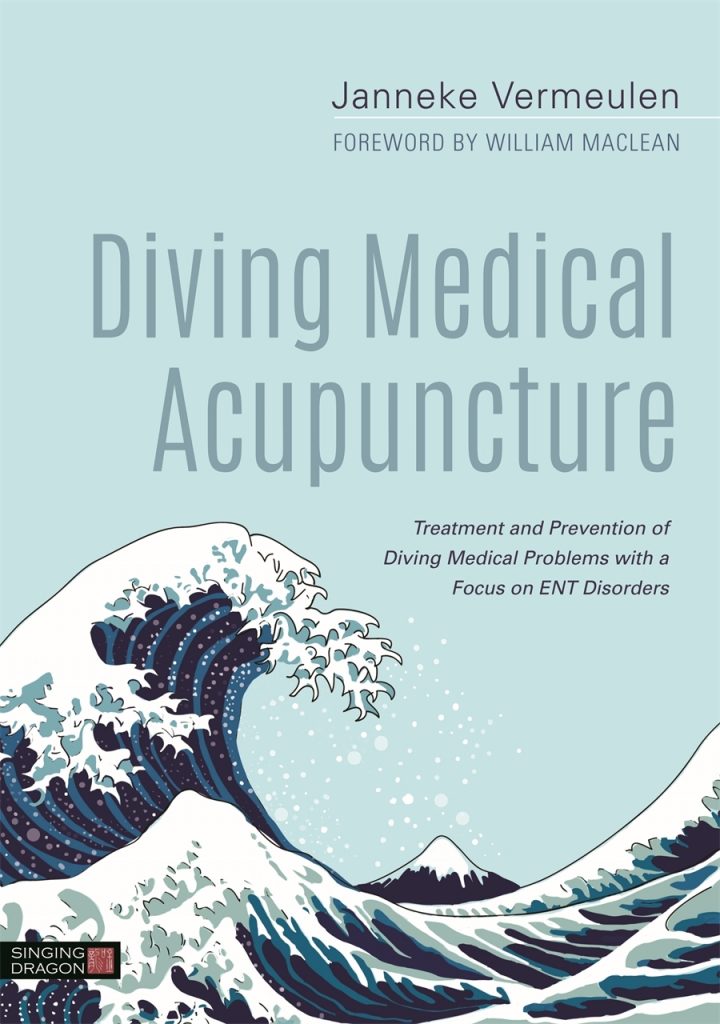 anneke Vermeulen. Foreword by William Maclean
Written for acupuncturists and Chinese medicine practitioners, this book describes the medical conditions that can prevent, complicate or result from diving and other water sports, and provides effective clinical treatments.
The most common problems experienced by divers – ear, nose and throat (ENT) disorders – can be effectively treated with acupuncture. Through in-depth knowledge of Western diving medicine, diving techniques and Chinese medicine, the author prescribes acupuncture diagnostics and treatment for these ENT disorders.
£35.00
Click here to read more.