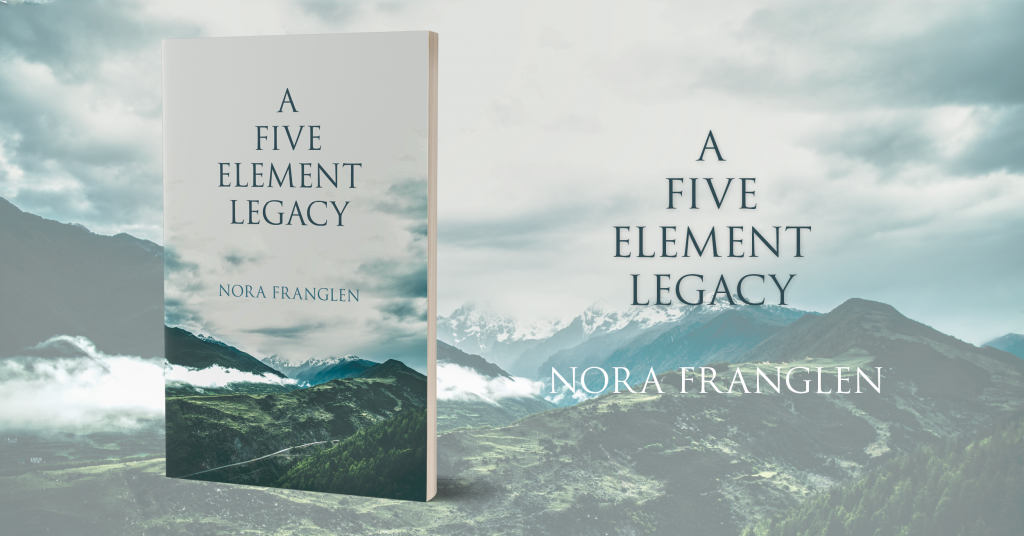 Nora Franglen has been a Five Element Acupuncturist for many years and has refined her profession over a lifetime.
We have an extract from her latest book, A Five Element Legacy, where she provides guidance to other practitioners on how to tailor treatment to a patient's needs, the difficulty of a fixed diagnosis and how to measure if treatment has been successful.
In A Five Element Legacy, Nora Franglen reflects on a lifetime of practising five element acupuncture, and offers advice and insights into developing patient-practitioner relationships, tailoring treatments to individual patient's needs and the importance of taking your time and trusting your feelings. Read more about the book here.
If you would like to read more articles like this and hear the latest news and offers on our books, why not join our mailing list? We can send information by email or post as you prefer, and please also tell us about your areas of interest so we can send the most relevant information. You can unsubscribe at any time.
---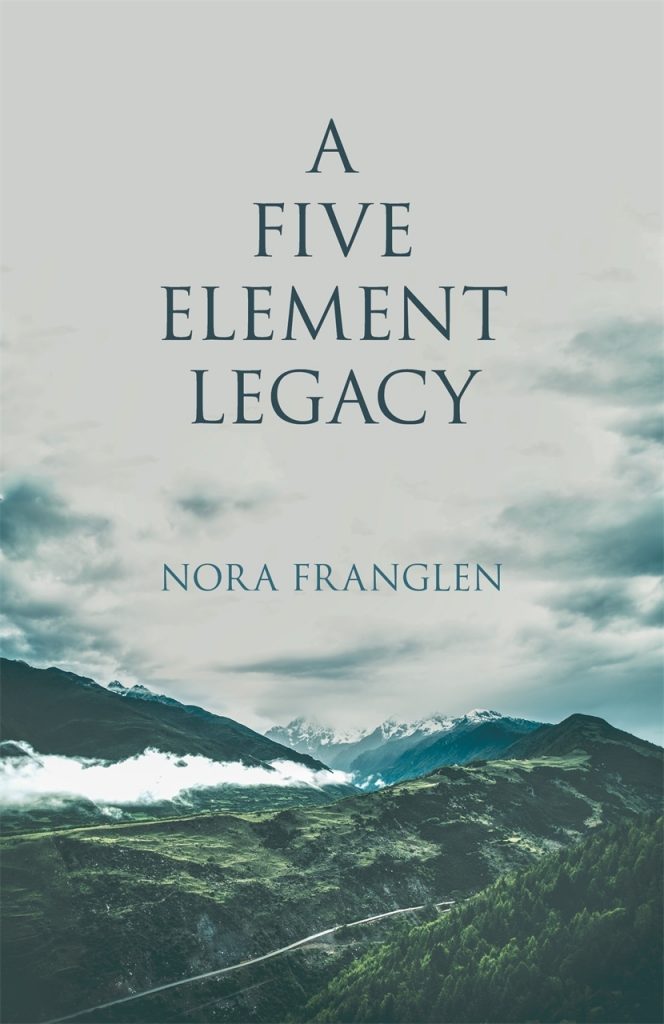 Nora Franglen
Explore Nora Franglen's insights derived from decades of practice as a five element acupuncturist in this new collection. Covering tips on patient care and the patient-practitioner relationship to advice on a deeper understanding of the elements, of the healing practice, and of humanity's links to nature, the book also touches on the spiritual aspects of the work and the need for self-awareness in the practitioner. 
£12.99
Click here to read more about the book.