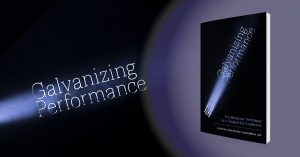 Galvanizing Performance, a new release from August, is an application of the teachings of the Alexander Technique to the performing arts. This collection demonstrates how deliberate movement and specific practice in theatre, music, song and dance can improve the art form, as well as the artist's wellbeing.
We have an extract from the book, in which you can read about how increasing self-awareness can increase self-confidence and lead to an unlocking of creative potential.
If you would like to read more articles like this and hear the latest news and offers on our books, why not join our mailing list? We can send information by email or post as you prefer, and please also tell us about your areas of interest so we can send the most relevant information. You can unsubscribe at any time.
---
More Books Like This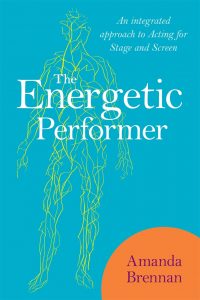 Amanda Brennan
New anatomical and physiological knowledge is combined with eastern energy techniques and traditional actor training methods as the basis for this pioneering approach to actor training. Practical exercises extend understanding of the somatic systems and how to create flexible bodies for truthful performances.
Click here to read more.