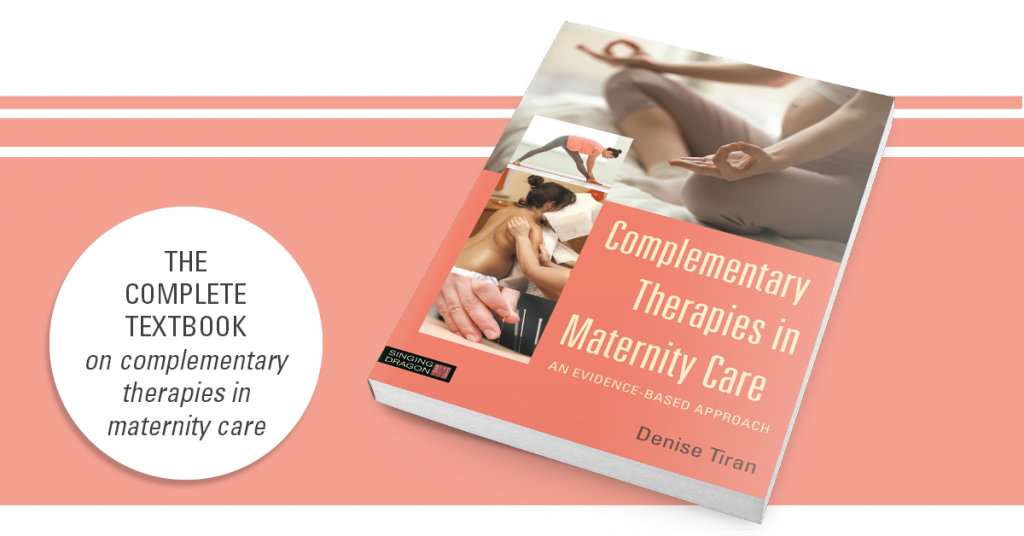 Complementary Therapies in Maternity Care by Denise Tiran is one of our new books from January for midwives, doulas and maternity care professionals who are working with new and expectant mothers. We have an extract from the book, in which you can read how herbal medicine and homeopathy can be implemented into maternity care, both during and after pregnancy. 

Click here to read the extract
Read more about Complementary Therapies in Maternity Care, or buy a copy here.
If you would like to read more articles like this and hear the latest news and offers on our books, why not join our mailing list? We can send information by email or post as you prefer, and please also tell us about your areas of interest so we can send the most relevant information. You can unsubscribe at any time.
---
More Books by Denise Tiran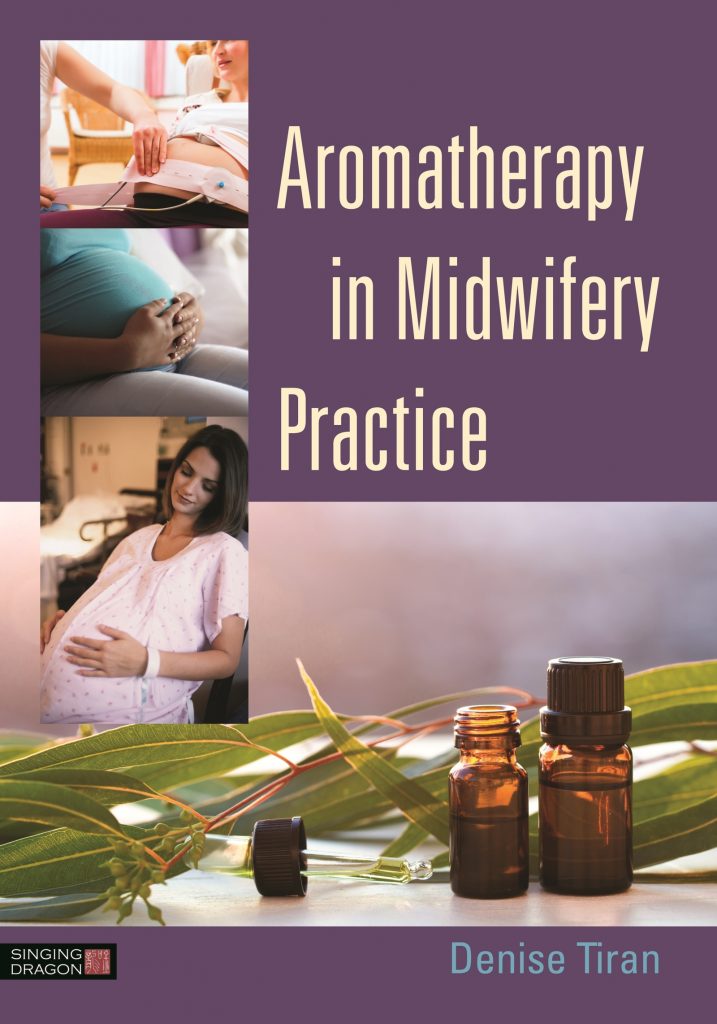 Aromatherapy in Midwifery Practice
Denise Tiran shares her extensive knowledge to provide midwives and other professionals with complete information on how to use aromatherapy during pregnancy, birth, and for new mothers. Covering all the necessary scientific, legal, ethical, and health issues, it gives you the knowledge and confidence to use aromatherapy safely and effectively.
Click here to read more about the book.