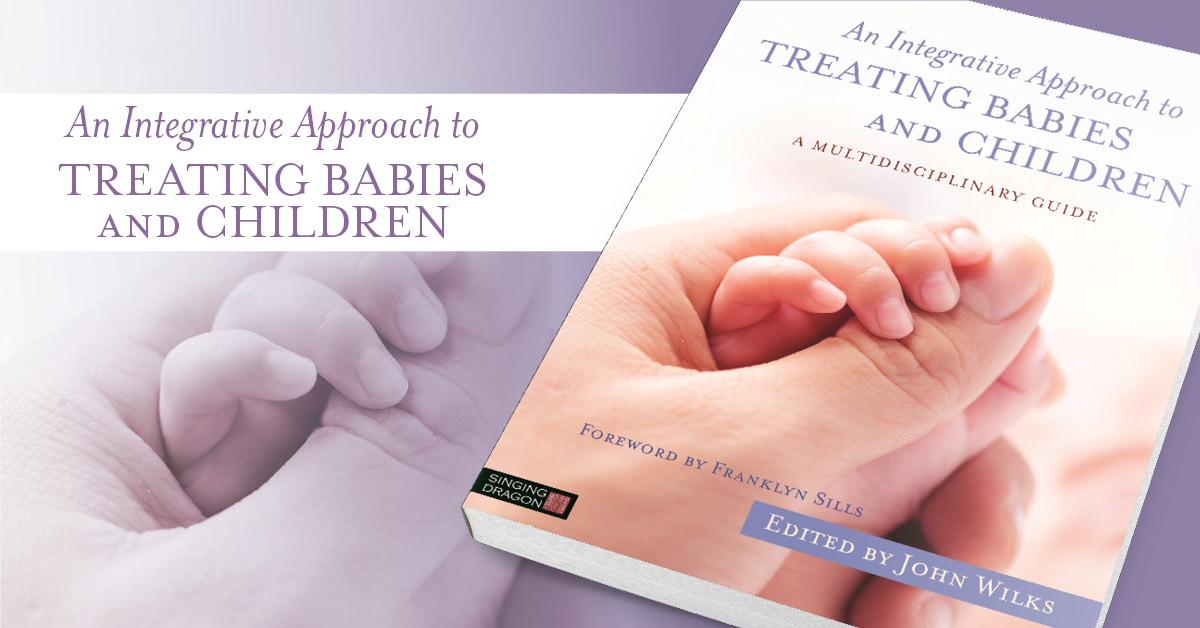 To celebrate the release of An Integrative Approach to Treating Babies and Children, edited by John Wilks, we have released an extract from the book.
Click here to read the extract
The extract is taken from chapter one, which discusses pregnancy and fetal-placental development in light of new research on maternal stress.
Click here to read more about the book, or to purchase a copy.
Discover more titles by John Wilks here.
If you would like to read more articles like this and hear the latest news and offers on our books, why not join our mailing list? We can send information by email or post as you prefer, and please also tell us about your areas of interest so we can send the most relevant information. You can unsubscribe at any time.