Our brand new US Acupuncture & Chinese Medicine Catalog is about to mail. If you'd like to receive a free copy, please sign-up for our mailing list and we'll send a copy ASAP.
Take advantage of this opportunity to see Singing Dragon's ever expanding list of authoritative books and resources.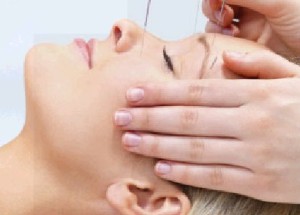 Guohui Liu, M.Med., L.Ac.'s major new translation of the classic Shang Han Lun, Discussion of Cold Damage (Shang Han Lun): Commentaries and Clinical Applications, makes the foundational text fully accessible to English speaking clinicians for the first time. Rainy Hutchinson, an acupuncturist who runs her own clinic in Sheffield, UK, invites students to color and doodle their way through the sequence of images on each channel in her new book, The Acupuncture Points Functions Colouring Book. Longtime Singing Dragon author, Dr. David Twicken DOM, LAc provides a complete exploration of the theories and clinical applications of the Luo Collaterals, and the Shen and the five Shen in his newest book, The Luo Collaterals: A Handbook for Clinical Practice and Treating Emotions and the Shen and The Six Healing Sounds.
Click this link to sign-up to our mailing list and receive a catalog which features the above books and more.
For more information on Singing Dragon or to see our complete list of books and resources, please visit: intl.singingdragon.com.