The annual British Acupuncture Council conference, this year held for the first time in Daventry in Northamptonshire, took place on 26-28 September and was a great success.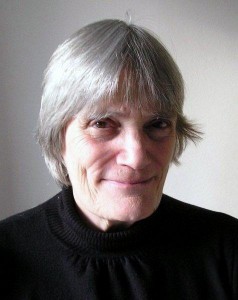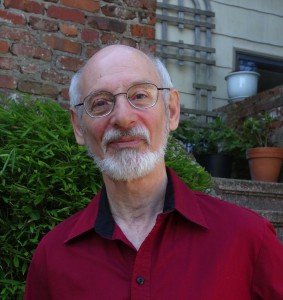 This was my first trip to the conference representing Singing Dragon as Senior Commissioning Editor and I was thrilled with our strong presence at the conference and to witness the real buzz around our books, particularly those authored by conference speakers. Our authors Peter Eckman and Nora Franglen spoke at the conference; Nora delivering the Keynote lecture on Saturday and Peter delivering a two-part lecture on 'Resonance and spirit'. This was Peter's first visit to the UK since 1997 so it was a privilege to hear him speak and the British Acupuncture Council were delighted to welcome him to conference.
Kevin Durjan, Conference Manager, said last year that he was trying to bring back the spiritual side of acupuncture to the BAcC and this was clearly evident in the choice of the theme of 'Shen' for this year's conference. The lectures, sessions and workshops ranged from very practical sessions with skills which practitioners could immediately take back to their practice (Andy Harrop's wonderful two-part 'The treatment of scars using Japanese acupuncture' is a prime example) to excellent insights into classical theory relating to spirit (Peter Eckman's talks, and those of Elisabeth Rochat de la Vallee).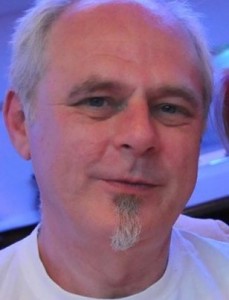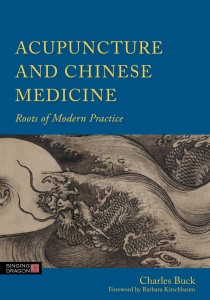 Singing Dragon's expansive book list was commented on by many visiting the stand and we sold many books, particularly Peter Eckman's The Compleat Acupuncturist, Nora Franglen's series on Five Element Acupuncture, and of course Charles Buck's new book Acupuncture and Chinese Medicine. Singing Dragon sponsored the wine reception on Saturday evening and we had a fantastic book launch of Charles Buck's book. Charles and I enjoyed introducing the book to all those assembled in the evening sunshine and he then signed copies afterwards. The book is an accessible and engaging journey through the history of Chinese medicine that explains how modern practice has evolved and, importantly, reminds us that it will continue to evolve and adapt to modern circumstances.
As Charles says in his introduction, 'We will see that classical Chinese medicine is really not a single tradition but the constant reinterpretation and adjustment of classical doctrine to meet the changing clinical challenges of different times, and yet supported by the structure that the ancient truisms gave'.
By Claire Wilson, Senior Commissioning Editor for Singing Dragon