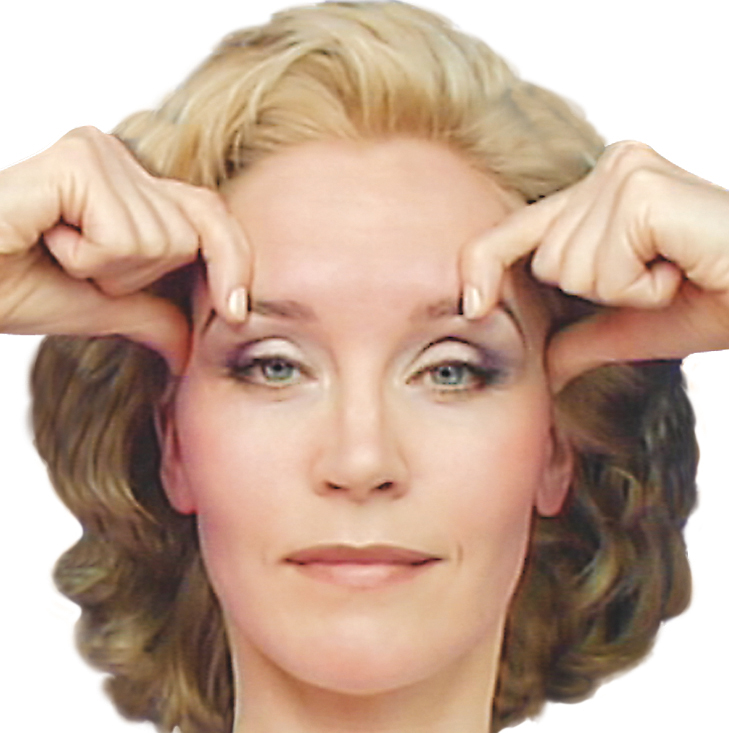 How did you first become involved in facial muscle care? What drew you working towards working with the face?
As a physiotherapist I aim to help my clients to improve and maintain their overall health and well-being. The musculoskeletal system does not end at the neck, and so I felt it was important to enhance my knowledge of facial anatomy and physiology, and develop my skills to also treat the facial area.
I hope that Vital Face will help people with jaw problems or anxiety about their ageing face, both telling about the reasons behind their problems and concerns and giving advice on how to deal with them.
We use our faces every day in expression and interaction. What can we tell about a person through their face?
Facial expressions show us emotions. Basic emotions activate different facial muscles, producing different facial expressions. We process people's facial expressions quickly and instinctively, and facial expressions are contagious. When viewing a person with a genuine smile, seeing genuine enjoyment evokes a similar response in the observer's facial muscle activity, and, consequently, a similar emotional experience.
Interestingly, even though people can fake facial expressions and try to not to show negative emotions such as anger, you may be able to see a tiny involuntarily microexpression appear in their face for a very brief moment, revealing their true emotions.
With the help of Vital Face people will develop an improved awareness of their own faces and ability to release facial tensions. A relaxed face with an enhanced awareness of facial expressions helps to give a positive impression to whoever you are communicating with.
How does facial massage affect overall health and vitality? What health benefits have you noticed with your clients?
MimiLift Facial MuscleCare and Therapy contain massage and stretching techniques which relieve tension from the face, head, neck and shoulders. This reduces tension headaches, stiffness of the lower jaw, neck-shoulder pain, and helps people who suffer from teeth grinding. Relaxation of the face, head, neck and shoulders also relieves stress, relaxes the whole body, and helps with sleeping. All of these can greatly improve overall vitality.
My clients have, for example, reported instant relief of headache and facial tightness, improved mobility and relaxedness of the lower jaw, improved voice production and the improved ability to notice and avoid harmful oro-facial habits such as holding extra tension in the jaw.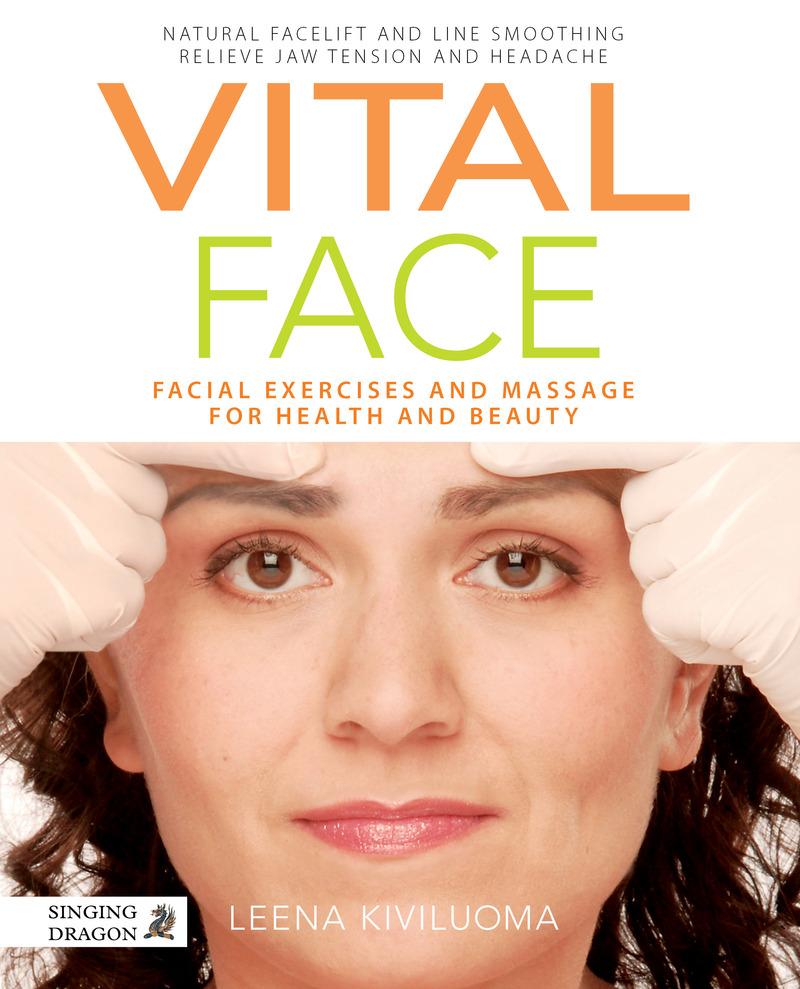 Have you noticed facial massage changing the way your clients look?
Generally, after a one-hour MimiLift Facial MuscleTherapy treatment clients look relaxed and well rested. What has surprised my clients most has been the visible reduction in facial lines and creases. In particular, lines between the eyebrows and across the forehead were considerably diminished.
Facial massage can be done on oneself or by a therapist. MimiLift Facial MuscleCare presented in Vital Face and MimiLift Facial MuscleTherapy feature the same kind of treatments with the same kind of results. The only difference is that the latter is the treatment performed by the therapist.
How do you hope this book will help professionals working with the clients?
Vital Face explores the facial structure and function and how the facial musculoskeletal system affects health and appearance. We have tried to make the book easy and enjoyable to read, with rich illustrations and practical tips, so that it is easy to acquire information and brush up one's knowledge of the facial area.
The book also presents a wide variety of specific, medically-based self-care exercises and techniques, and explains their scientific basis and effects. These will be very useful as they help professionals in the field of health and beauty to select individual home programmes for their clients.
Vital Face is useful especially for professionals such as physiotherapists, massage therapists, dental hygienists, speech therapists, singing teachers and beauty therapists.
Can MimiLift facial rejuvenation be used alongside other therapies?
MimiLift facial rejuvenation is perfect for licensed beauty professionals to use alongside other non-invasive therapies such as electrotherapy, or for anyone to use alongside home treatments and products.
Leena Kiviluoma is a physiotherapist working as a teacher and consultant in the fitness, beauty, health and rehabilitation industries. Her clients have included the Finnish National Opera, the Finnish National Theatre, The Parliament of Finland and many other companies, and she has contributed to numerous articles on fitness and beauty in magazines and newspapers. She began to develop her medical-based, facial muscle care technique and therapy in 1990 and her two books on the subject have been translated into many languages. She lives in Helsinki, Finland.
© 2013 Singing Dragon blog. All Rights Reserved