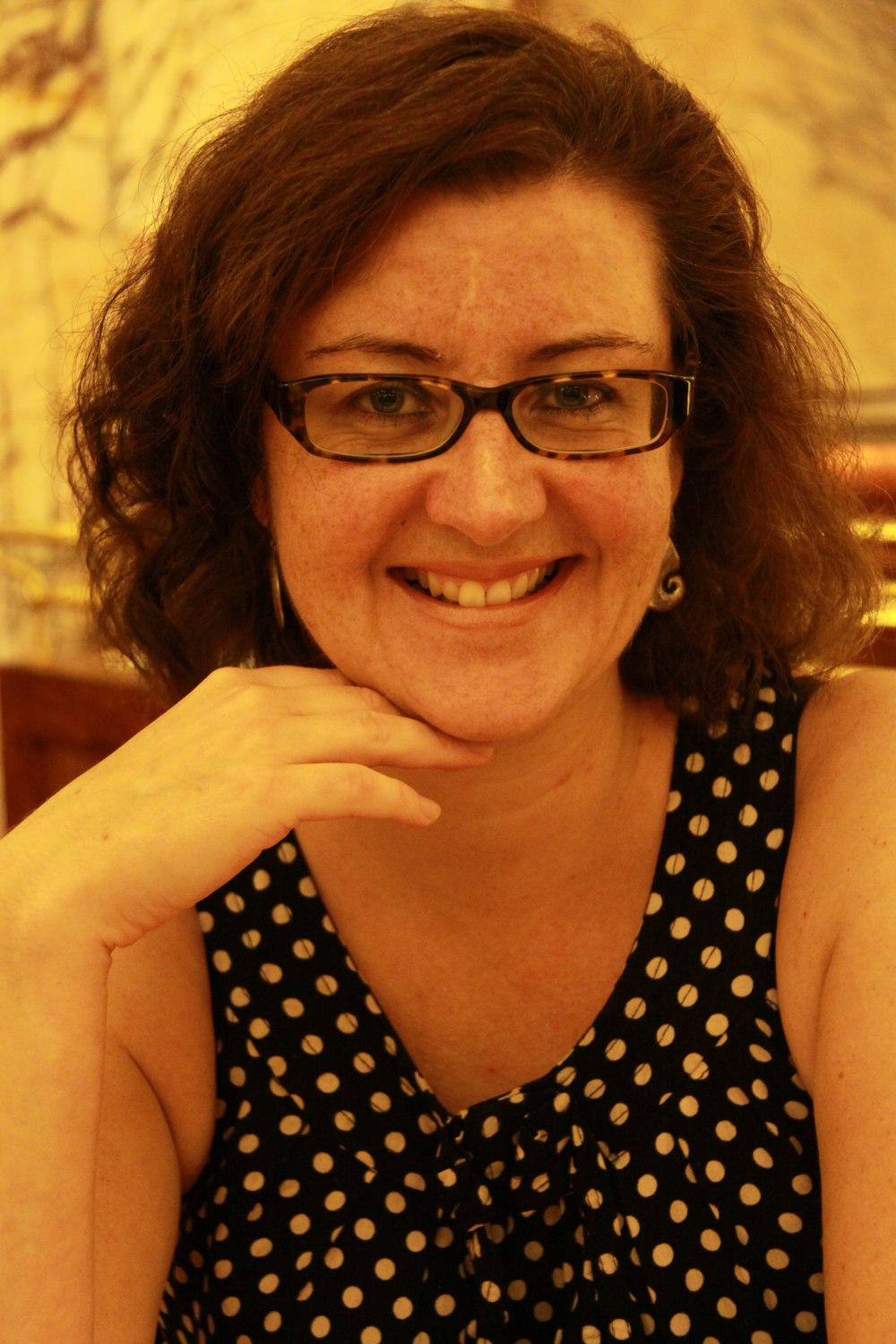 What makes treating the chronic complex  patient so difficult? Do you think there is still a lack of understanding about how best to approach this?
I think that practitioners are very scared by complex chronic conditions and can become very overwhelmed. I've had so many medical professionals dismiss me because they really didn't understand what the problem was. Treatment of chronic complex conditions really does require a multi-disciplinary team of people and medical experts, as well as an overarching approach to treatment plans. This can all be overwhelming for one person.
Conditions become chronic and complex over the years. There's often a long delay in diagnosis (research by the Hypermobility Syndrome Association in the UK suggests that diagnoses can take about 10 years). As an individual gets older, he or she will gather more problems, which makes treatment even more difficult, relating to more bodily systems. If the condition is intercepted younger, these can all be addressed and hopefully better controlled.
How has being an individual with EDSIII (Ehlers-Danlos Syndrome – Type 3, Hypermobility) influenced the way you treat people in your clinic?
Based on what I've experienced, I can certainly spot the condition very quickly in people who haven't had a diagnosis. Although I can't officially diagnose, if the symptoms are there, I can get them sent to their GP for a referral to an expert rheumatologist. So in this way it's really helped some people. I also know what ongoing management they are often going to require, so I can both refer them on to practitioners that I know, and support them with Bowen Therapy in the areas that I know they will need help with.
I'm never overwhelmed by what patients say, and I always believe them. And that helps a lot.
Why did you choose the autoethnographic approach in writing your new book?
That was inspired by an author I quote in the book, who wrote about life with a kidney condition and eventually turned it into a PhD thesis. I thought it was a really good way of framing the book. It uses my story as a basis, but also weaves in the stories of others, to ensure that it's socially representative of that culture group. But also, this is a personal story. I include some quite personal details, and I hope that this makes it much more accessible to read, not a dry textbook. It really says how the patient feels, from my point of view and from the points of view of others.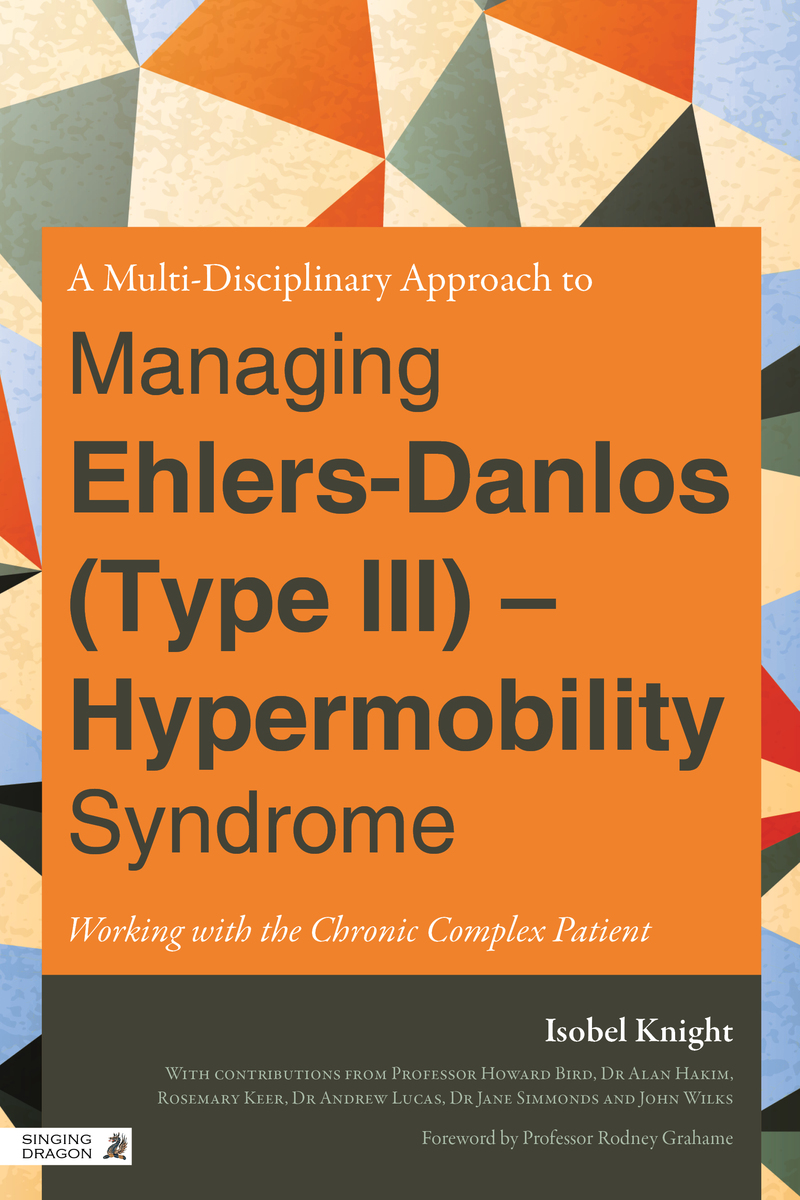 In the book, you go into quite a lot of depth on the psychology involved both in having a chronic complex condition and in treatment. Do you think that the importance of this area is underestimated?
Yes. I was actually really surprised how large the psychological section of the book ended up being. There are so many layers to it, trust being a very important one. The issue of trust is so important for any medical professional dealing with a chronic complex patient. Personally, I had been consistently told by a range of professionals that the pain I was experiencing was psychosomatic, and that there was nothing wrong with me. I think that most patients have years of that to contend with. In so many cases these conditions involve a legacies of problems that haven't been fully handled since a young age. Behaviours change because of pain. That really has an impact on people. They get angry, they get depressed, they get anxious.
I've also included a section for the patient on managing chronic pain, cognitive behavioural therapy, and other psychological aids such as goal-setting, pacing, ways of communicating and dealing with doctors.
Medical professionals also need support psychologically in dealing with the complex chronic patient because, as mentioned, treatment can be very overwhelming for them, and quite emotionally draining. If one of your patients comes back every week with little improvement to their pain, it can be emotionally difficult as a therapist to make a positive spin on it and focus on treatment.
Social media seems to be a really supportive, positive force for the treatment and understanding of these conditions. How do you see this developing in future?
I think that because some patients with this condition can become quite disabled, and socially isolated, Facebook, for example, can be a real lifeline for them. It's a way for them to get mutual support, to learn more about the condition, to realise they're not alone in their experience. I've been staggered by the response to my Facebook page, and how it's being used internationally to provide support and share information on this subject (but never any medical advice).
How do you hope this book will help professionals working with, and patients with the syndrome?
I hope that the patients will be able to see that there has been, in my story, quite a positive improvement due to the level of care I've had, and the experts I've managed to have access to. Physiotherapy has been essential in this. I'd like to offer patients hope but also the reality that this is a genetically inherited condition, which is about management, not cure. I hope that the book provides not only treatment information, but validation – they can take the book to their doctors to show them what's going on. It's as up to the minute as up to the minute can be in terms of medical research and practice.
In terms of the medical professionals, I hope that they can understand the full impact of a multi-systemic chronic complex condition, what it means to have bodily systems not working very well, and the impact that this has psychologically, physically and socially. I hope this helps them to develop a bit of a more empathetic approach.
I'm incredibly lucky to have been able to have 6 real experts in each field contributing to the book. This means that they've been really able to bring the book up to date with the latest research on treatment and medical management of the condition. That's a real privilege.
© 2013 Singing Dragon blog. All Rights Reserved