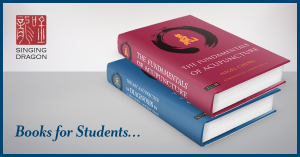 We have all the books you need for your Chinese Medicine course, from comprehensive textbooks to fun and engaging learning tools such as our acupuncture colouring book and a comic covering the diagnosis of 78 syndromes of Chinese Medicine.
Read more about our books for students below. To view all the books in our Books for Students collection, please click here.
Basics of Chinese Medicine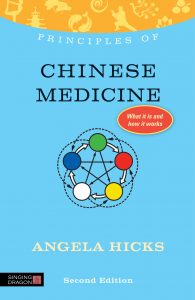 Principles of Chinese Medicine by Angela Hicks is a a definitive introductory guide to Chinese medicine, and is a great starting point for those just beginning their studies. You can read more about the basics of Chinese Medicine, including an examination of yin and yang in this extract from the book.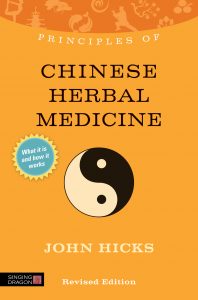 Principles of Chinese Herbal Medicine by John Hicks is an authoritative introduction to the fundamentals of Chinese herbal medicine. We have an extract from the book here, which details the characteristics, processing and properties of the herbs used in Chinese Medicine.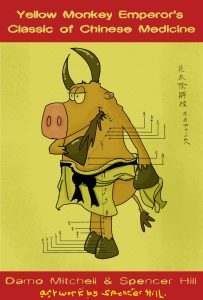 The Yellow Monkey Emperor's Classic of Chinese Medicine is a truly unique learning tool. With this graphic novel, you can learn and remember the syndromes of Chinese medicine, their causes, symptoms and treatment protocols with these witty cartoons, rich with Daoist in-jokes. We asked Spencer Hill for a glimpse 'behind the scenes' of working on the book, and in this blog piece, Hill recalls the process of drawing the cartoons for The Yellow Monkey Emperor's Classic of Chinese Medicine and how he met and came to work with Damo Mitchell.
Also of interest
Acupuncture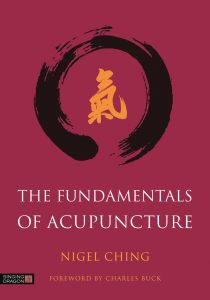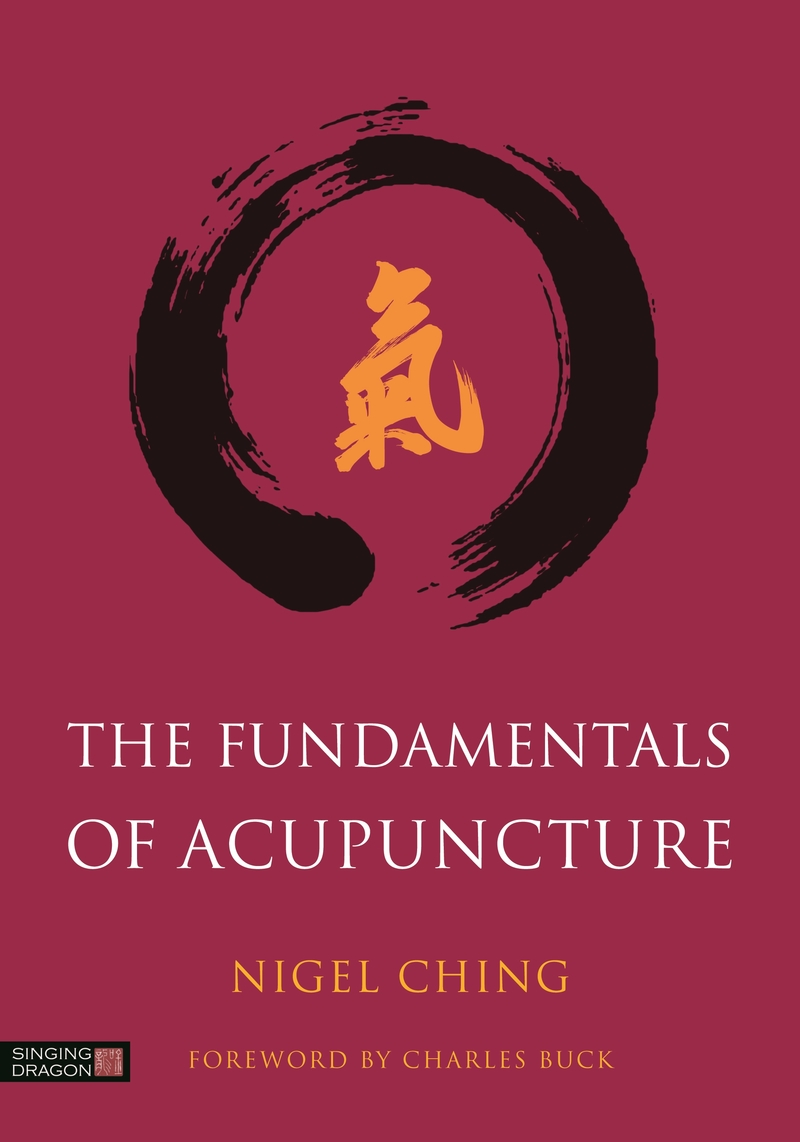 The Fundmentals of Acupuncture by Nigel Ching is a fantastically readable guide to Chinese Medicine, and you can read more about acupuncture points, and yuan source points in particular, in the extract here.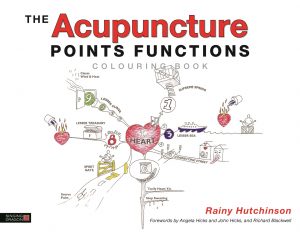 Rainy Hutchinson's The Acupuncture Points Functions Colouring Book presents a fun and practical way of learning the functions of acupuncture points on the twelve primary and eight extra channels. This colouring book is an essential learning resource for students of acupuncture, acupressure, shiatsu and massage, and is ideal for revision and self or paired testing. We have an exclusive colouring page from the book here.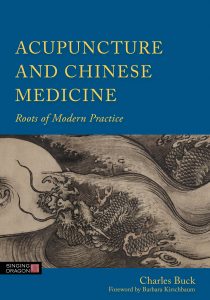 Acupuncture and Chinese Medicine by Charles Buck is an authoritative and accessible account of the history of acupuncture and Chinese medicine. The book provides an accurate overview, focussing on the key developments that are of most practical relevance to the students and clinicians of today. In an extract from the book, you can read about medicine in China prior to the Han Dynasty.
Chinese Medicine – Techniques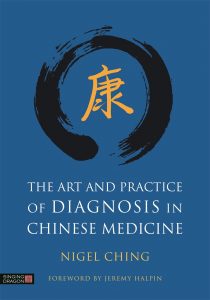 Nigel Ching's The Art and Practice of Diagnosis in Chinese Medicine is a complete diagnostic manual for students of Chinese medicine. It covers how to collect and collate the relevant information needed to make a diagnosis and clearly describes the various diagnostic models in Chinese medicine.
We have an extract from the book which includes a detailed discussion of interviewing techniques, including suggestions on what questions to ask your patients.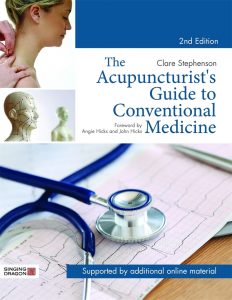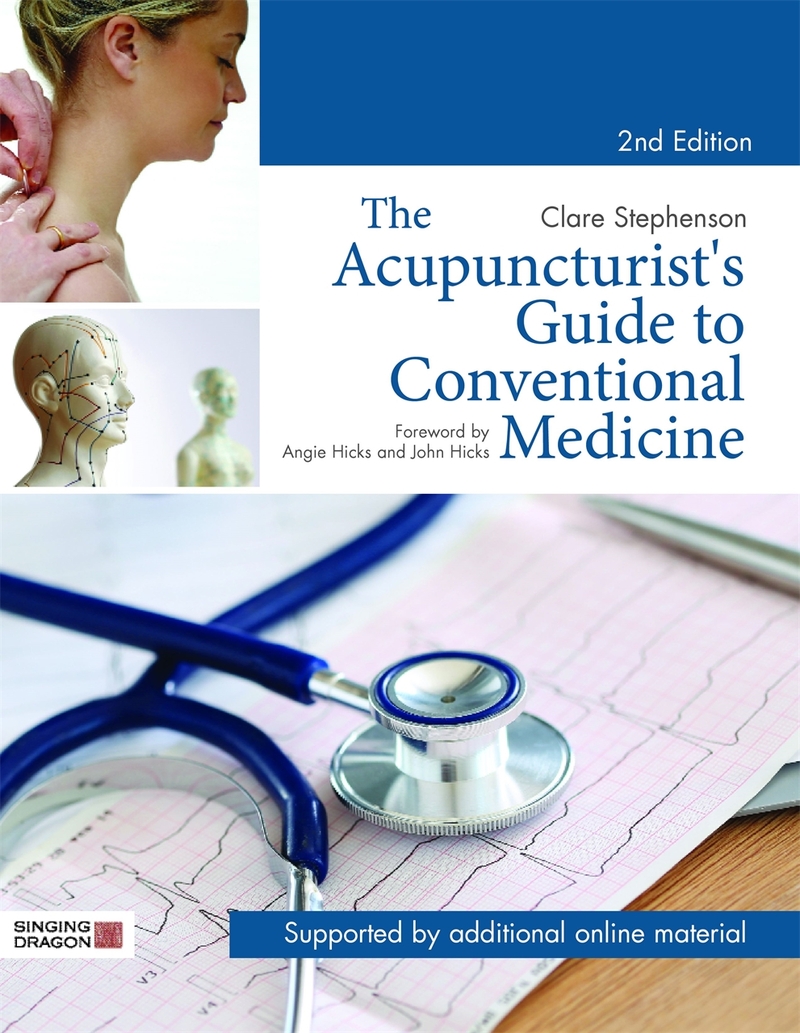 Clare Stephenson's The Acupuncturist's Guide to Conventional Medicine is a comparative textbook which provides everything students and practitioners of complementary medicine need to know about conventional medicine. You can read a sample from the book on the processes of disease, examined from both a conventional medicine perspective and a Chinese medicine perspective here.
We also sat down with Clare Stephenson to talk about Eastern and Western medicine, acupuncture and complementary therapies in practice. Read the interview on our blog.
Classical Chinese Texts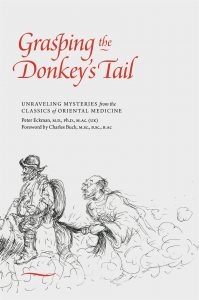 Grasping the Donkey's Tail by Peter Eckman is an in-depth examination of some difficult, often misunderstood classical texts of Oriental medicine, and is an essential text for students of Chinese Medicine. You can read about the Yi Jing in this extract from the book.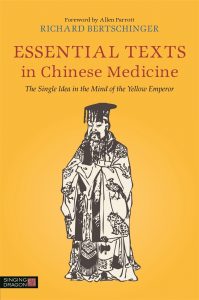 Richard Bertschinger's Essential Texts in Chinese Medicine is a commentary and translation of the key writings for students and practitioners of Chinese medicine in the 21st century from the ancient, definitive set of books on Chinese medicine, the Huangdi Neijing or 'the Yellow Emperor's Medical Classic'. You can read an extract from the book here.
If you would like to read more articles like this and hear the latest news and offers on our books, why not join our mailing list? We can send information by email or post as you prefer, and please also tell us about your areas of interest so we can send the most relevant information. You can unsubscribe at any time.