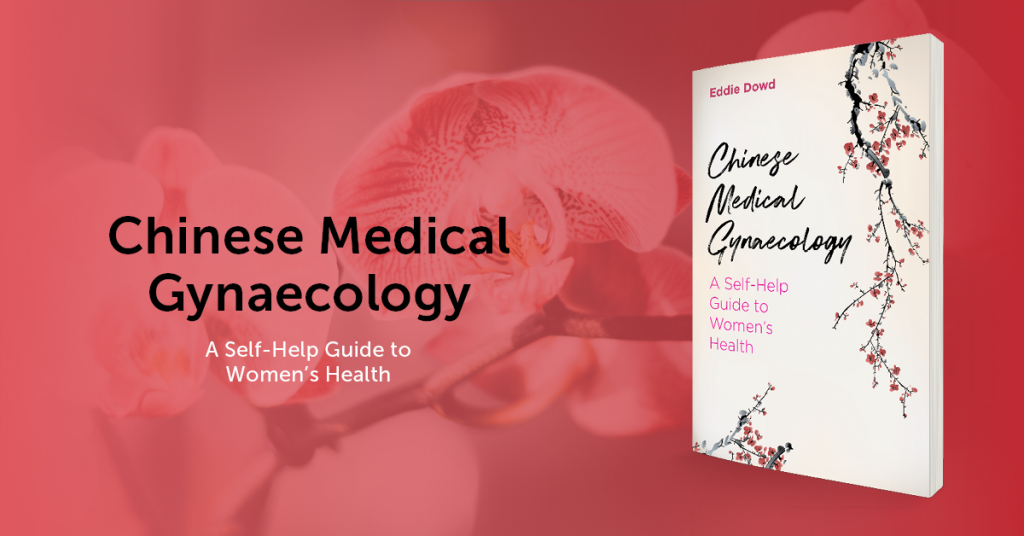 Chinese Medical Gynaecology offers a holistic and level-headed Chinese medicine approach to common problems in women's health, and the book offers women the opportunity to take control of their health by providing recipes for self-treatment, along with other treatment options.
Endometriosis is a common condition in women that can have a significant impact on women's lives. Eddie Dowd, in this extract, examines endometriosis from a Chinese Medicine perspective, discusses dietary considerations and provides therapeutic recipes for women who have endometriosis.
Click here to read the extract
Read more about the book, or buy a copy here.
If you would like to read more articles like this and hear the latest news and offers on our books, why not join our mailing list? We can send information by email or post as you prefer, and please also tell us about your areas of interest so we can send the most relevant information. You can unsubscribe at any time.