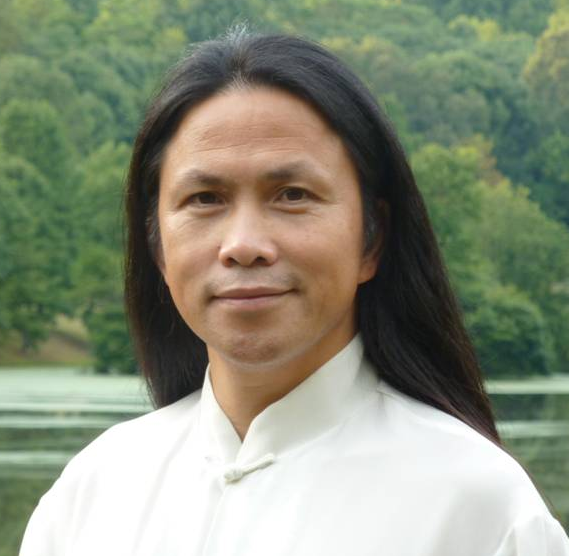 Master Zhongxian Wu made one of his rare visits to the UK to attend the British Acupuncture Council conference. He gave a series of workshops focusing on "shaking the blues away" with Classical Qigong. The technique of shaking the body is connected to the thunder trigram which is associated with new energy and new life. Each morning of the weekend-long conference a crowd of delegates and exhibitors made their way across the lawns towards the sounds of the Qin – a recording of Master Wu playing the ancient Chinese zither. After an hour and a half of constant movement, shaking limbs while focusing on the energy in different parts of the body, it was clear that everyone could feel a real difference; eyes were brighter, everyone was energized and talkative, and all needed huge breakfasts.
Conference manager, Kevin Durjan, was thrilled with the positive reaction to Master Wu's presence at the conference. He said he has been trying to "bring back the spiritual side of Acupuncture to the BAcC" as it is such an important part of the practice.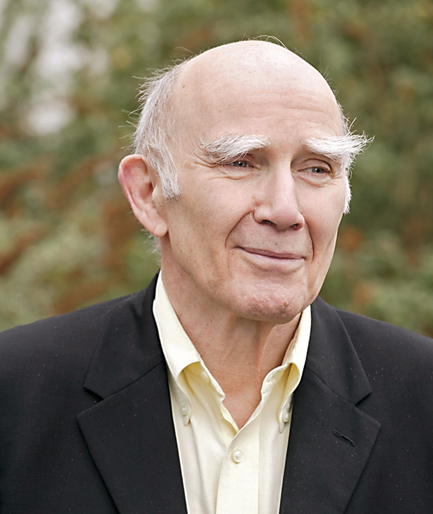 Singing Dragon authors, Angela Hicks and John Hicks were among those being honoured with BAcC fellowships. John made quite a stir with his acceptance speech as he called for the British Acupuncture Council to "lead the way in the integration of Chinese Medicine and have one umbrella organisation for Acupuncture, Chinese Medicine, and Herbal Medicine."
The conference was a great success and left attendees with a lot to think about. The final day closed with a shaking session with Master Wu so people could go back to their practices feeling inspired and invigorated.