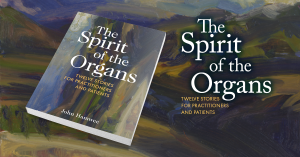 John Hamwee's The Spirit of the Organs contains 12 stories each depicting a different organ of the body and illustrates how they are traditionally understood in Chinese Medicine. Hamwee explores the spirit of each organ not in analytical, rational, summarising language but through life stories that express the nature and tendencies of the organ at a deep level.
We have an extract from the book which explains why a practitioner's appreciation of the spirit of an organ can lead to more effective treatments with patients. You can read the extract here.
Click here to read more about the book.
If you would like to read more articles like this and hear the latest news and offers on our books, why not join our mailing list? We can send information by email or post as you prefer, and please also tell us about your areas of interest so we can send the most relevant information. You can unsubscribe at any time.
---
An incisive and wide-ranging exploration of the role of intuition in the effective treatment of patients through acupuncture and Chinese medicine. The author explores theory, clinical experience, and best ways to develop reliable intuition through rigorous interrogation and self reflection.
Click here to read more about the book.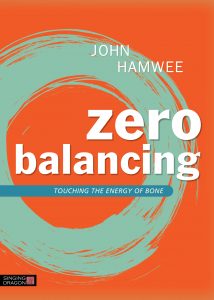 The classic, definitive book on Zero Balancing, an increasingly popular therapy that can be easily practised alongside other complementary therapies. Descriptions of particular sessions and client experiences are accompanied by a wider discussion about the nature and behaviour of energy and its use in healing.
Click here to read more about the book.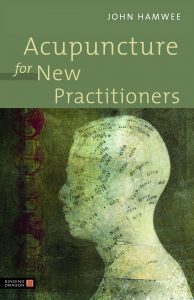 Acupuncture for New Practitioners
An invaluable guide for anyone beginning a career in acupuncture, this book offers insights into likely challenges and pitfalls of the first years of practice. It addresses styles of working, common mistakes, confidence with patients, and success and failure in the treatment room, helping novice acupuncturists to reflect on their practice.
Click here to read more about the book.