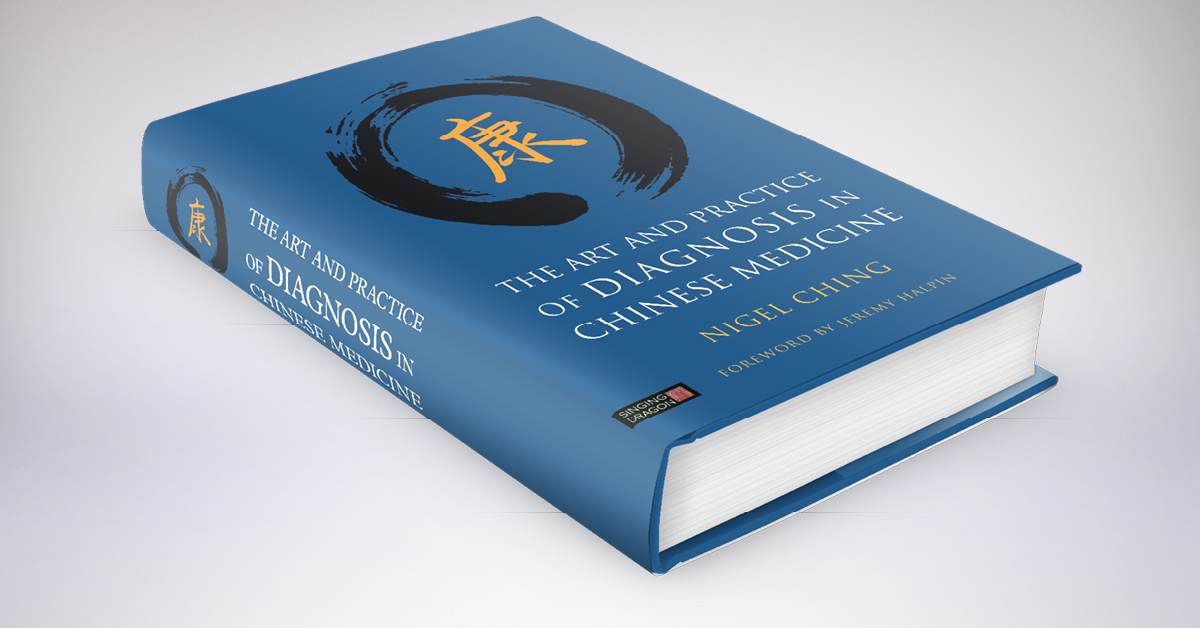 To celebrate the release of The Art and Practice of Diagnosis in Chinese Medicine by Nigel Ching, we have released an extract from the book.
Click here to read the extract.
This textbook is a complete diagnostic manual for students of Chinese medicine. It covers how to collect and collate the relevant information needed to make a diagnosis and clearly describes the various diagnostic models in Chinese medicine.
Click here to read more about the book or to purchase a copy.
If you would like to read more articles like this and hear the latest news and offers on our books, why not join our mailing list? We can send information by email or post as you prefer, and please also tell us about your areas of interest so we can send the most relevant information. You can unsubscribe at any time.
---
Other Titles by Nigel Ching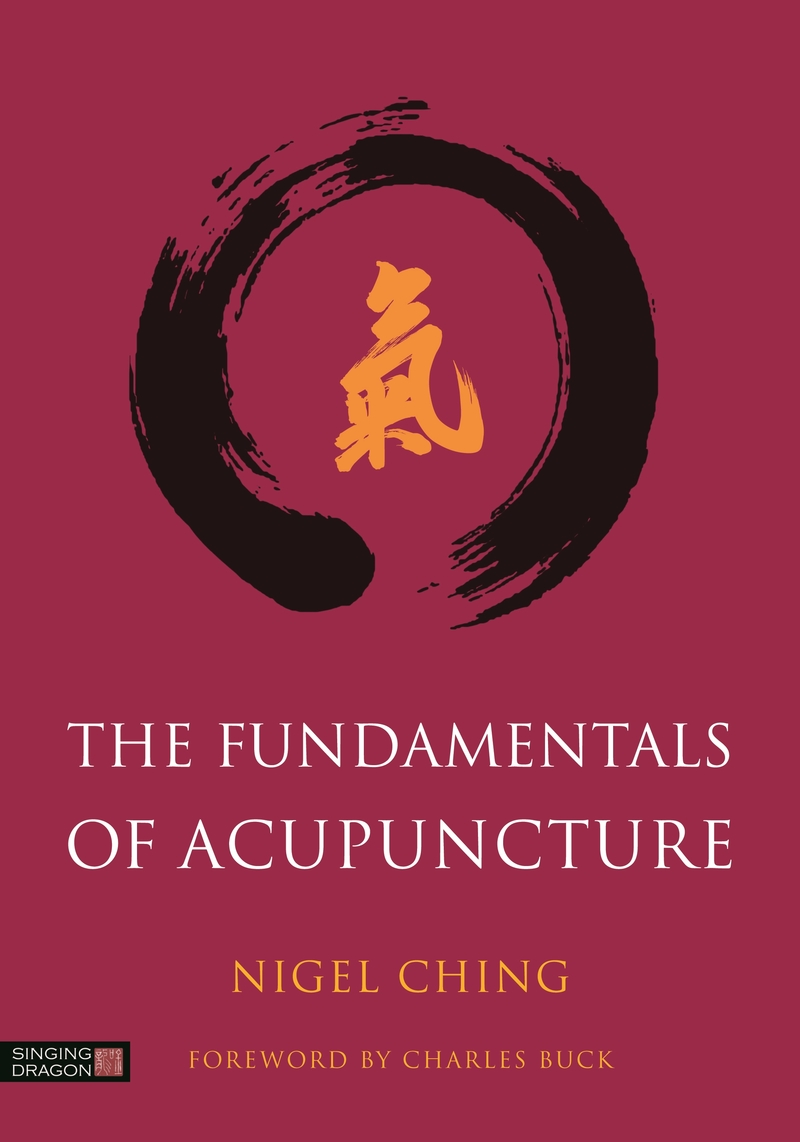 The Fundamentals of Acupuncture 
A fantastically readable guide to Chinese Medicine, this illustrated textbook covers the basic foundations and principles of acupuncture and TCM. Nigel Ching covers everything from the theories of yin and yang to point functions and needling techniques.
Click here to read more about The Fundamentals of Acupuncture.