This month, Singing Dragon was delighted to attend the TCM Congress in Rothenburg, an event which over the past 43 years has built a strong reputation as a key gathering for learning, discussion and development within the field.
This year's focus was on fertility and paediatrics in Chinese Medicine, subject areas particularly relevant for Singing Dragon given our recent array of books for those working with children, as well as a new title in the pipeline on acupuncture for fertility.
Singing Dragon author Gordon Faulkner provided a number of popular sessions on Qigong for the kidneys, as well as for stress relief and prevention, making use of the idyllic riverside location and rolling hills of the conference venue.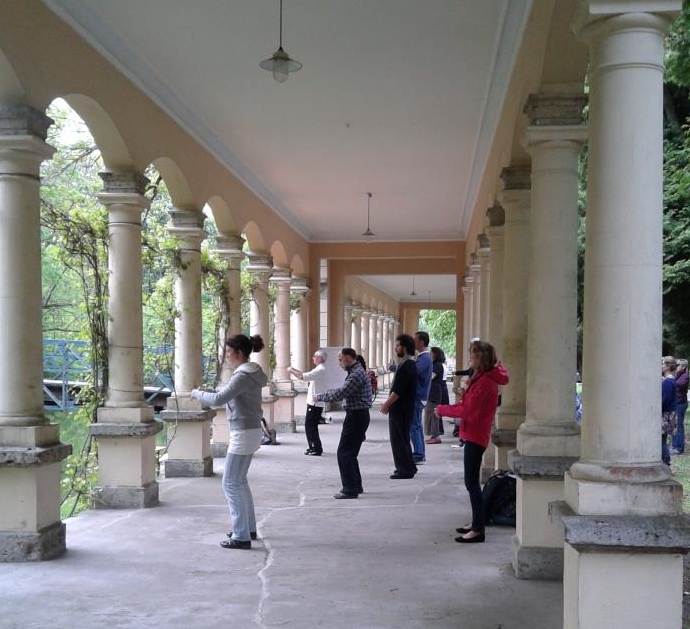 True to form, there was also a healthy emphasis on fun and relaxation, and a series of concerts, dances and bonfire socials helped to refresh and balance Qi whilst bringing practitioners together.
As a first-time exhibitor, it was particularly rewarding to be able to meet with so many of our readers – thank you to those who did for visiting our stand.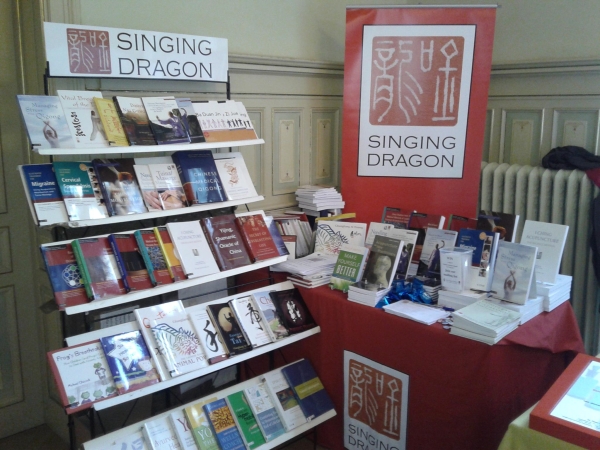 And for those of you who entered our mailing list competition, congratulations go to Donald Halfkenny who has won a copy of Tianjin Liu's Chinese Medical Qigong.
We shall hope to see you at next year's congress, but until then please visit our website and Facebook page for all of the news on our latest releases.
Copyright © Singing Dragon 2012.