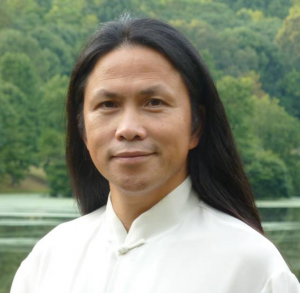 Here's an event you might be interested in by one of our most respected authors who is visiting the UK in February for a series of lectures and workshops.
The Chinese Tea Company Presents
An Evening with Master Zhongxian Wu
CHA DAO: The Way of Tea
An exploration into the traditional Chinese culture and appreciation of Tea
GU QIN: The Ancient Chinese Zither
A rare performance of 'Qin Xin'/Heart Music
Time: Tuesday 31st January 2012, 7pm
Location: Juyan's Teahouse,
14 Portobello Green, London,W10 5TZ
Admission: £30
This event is limited to 8 people, so please book in advance to ensure a space.
Premium Teas will be available to drink and purchase on the evening.
Contact either Alex: 079 212 65432 Or Juyan: 079 908 98549
For more information on Master Wu please visit: www.masterwu.net
And for more information on the Chinese Tea company
Download the PDF about this event: Master Wu Tea Evening